TPO waterproof membrane(TPO roofing membrane)
TPO is a waterproofing sheet, consisting of thermoplastic polyolefin Compound resin materials as the base stock, reinforced with polyester mesh fabric.
H type: Homogeneous TPO waterproof membrane without fabric backing or reinforcement.
L type: fabric backing
P type: reinforced with polyester fiber mesh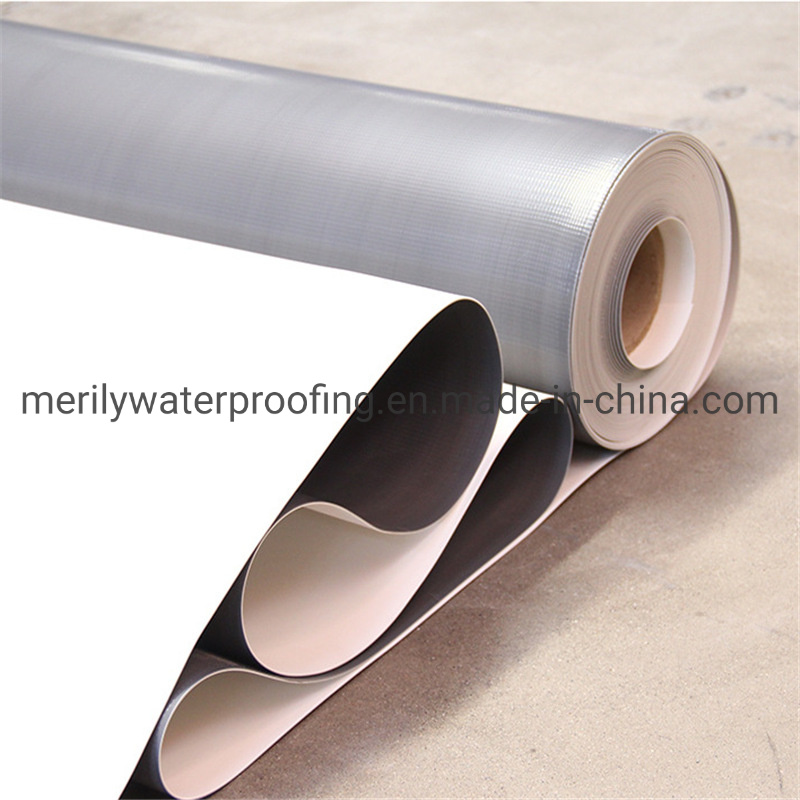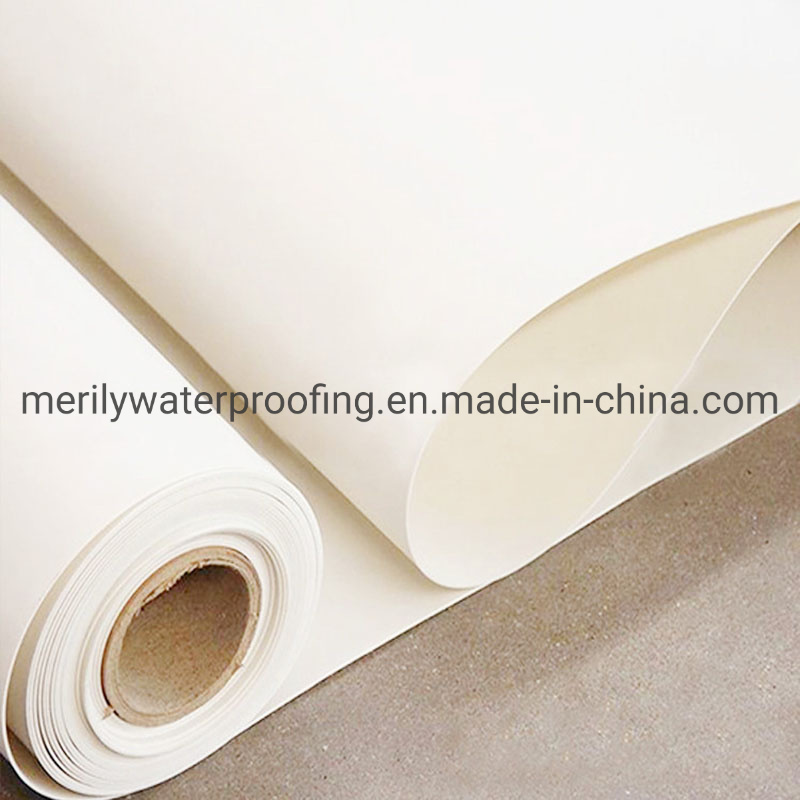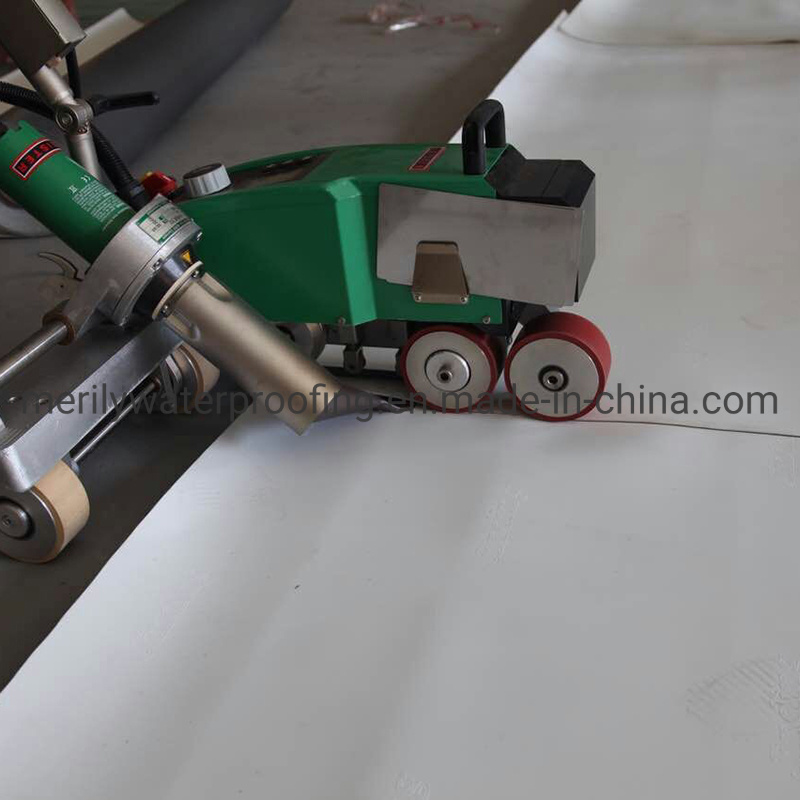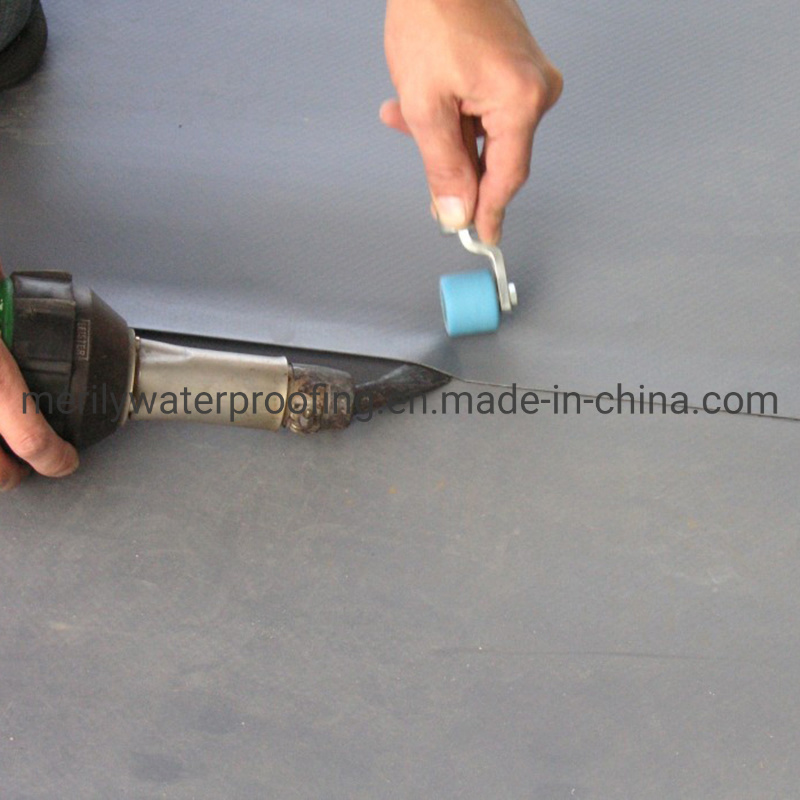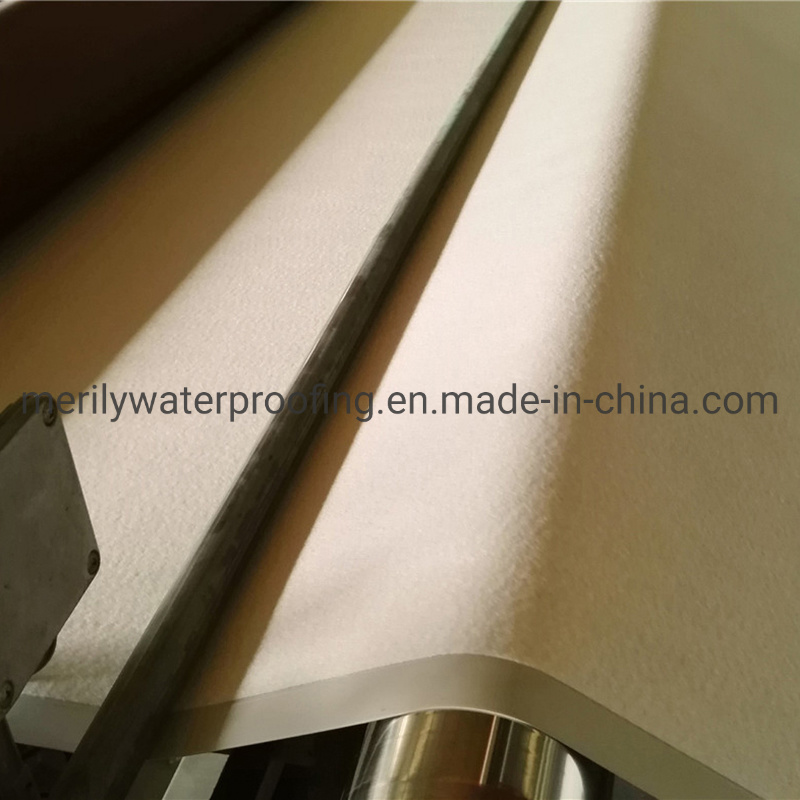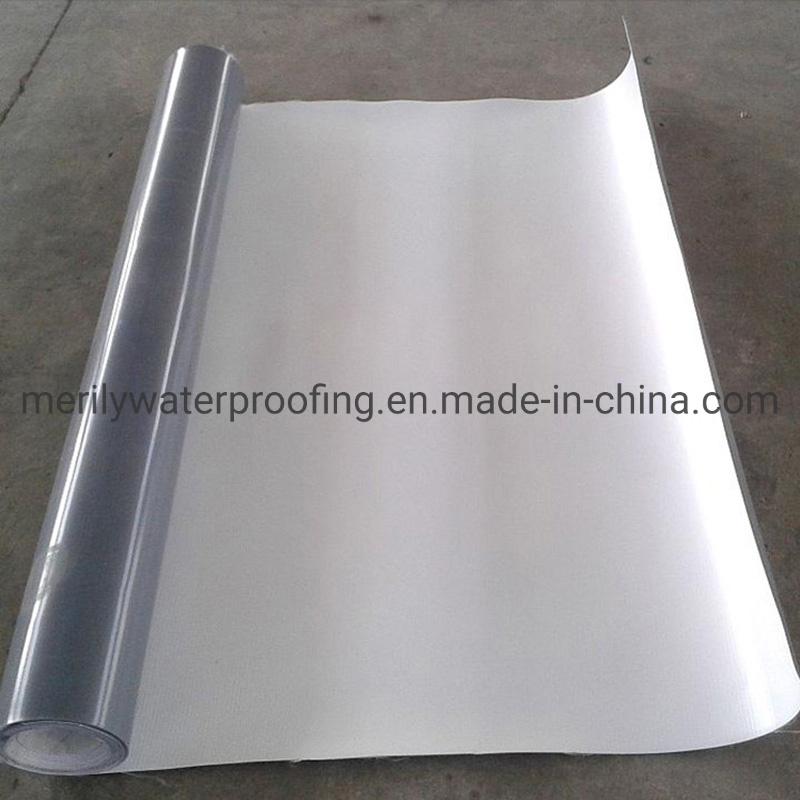 | | |
| --- | --- |
| Product name | TPO waterproof membrane |
| Type | P, L, H |
| Thickness | 1.2mm, 1.5mm, 1.8mm, 2.0mm |
| Width | 1.0m, 1.5m, 2.0m |
| Length | 20m, 30m or customized |
1)Excellent resistance to low and high temperature, keep flexibility at minus 40ºC and keep mechanical strength at high temperature.
2) Good resistance to chemical attack; resistance to the corrosion of acid, alkali, salt,animal and vegetable oil , and resistance to alga, microbial growth.
3)Excellent resistance to root, and also can be used for planted roof.
4)TPO waterproof membrane is weldable, excellent weather resistance and aging resistance.
5)Resistance to heat aging, good dimensional stability.
6)TPO does not contain plasticiser, chlorinated polymer and not release toxic gases during welding the TPO waterproof membrane.
Roof,such us steel structure roof, planted roof and so on.
Underground engineering, such as building basement, subways, tunnels, air Raid shelter, etc.
Other projects like artificial lake , dam, water reservoir,, grain storehouse,