PRODUCT NAME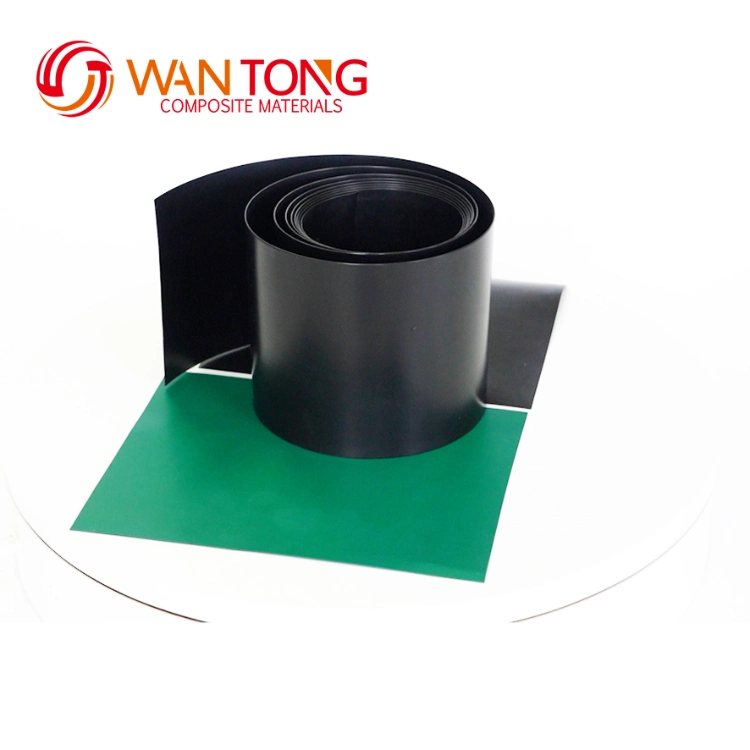 Geomembrane is the most widely used products for solid waste containment (such as landfill liners)
, mining and water containment applications. is made from polyethylene resins materials by blow
molding process.According to the different raw materials, Geomembrane can be divided into
HDPE geomembrane,LDPE Geomembrane, EVA Geomembrane and PVC Geomembrane,etc.
Properties

Test method

HDPE-Smooth

Thickness

ASTM D 5199

0.5mm(20mil)

0.75mm(30mil)

1.0mm(40mil)

1.5mm(60mil)

2.0mm(80mil)

Density

ASTM D 792

≥0.94g/m3

Tensile properties

ASTM D 638

Yield strength

KN/m(lb/in)

70(40)

11(63)

15(84)

22(126)

29(168)

Break strength

KN/m(lb/in)

12(74)

20(114)

27(152)

40(228)

53(304)

Yield elongation

%

12

Break elongation

%

700

Tear resistance

ASTM D 1004 N(lb)

62(14)

93(21)

125(28)

187(42)

249(56)

Punctre resistance

ASTM D 4833 N(lb)

160(36)

240(54)

320(72)

480(108)

640(114)

Carbon black content

ASTM D 1603 (%)

2m~3m
APPLICATION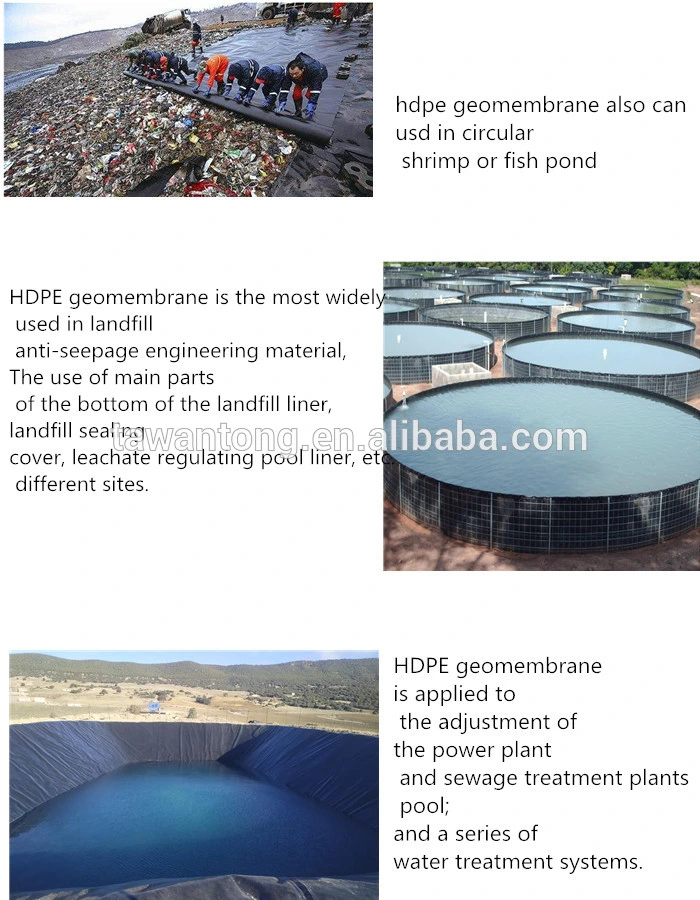 1. Environmental protection:solid waste landfills, sewage treatment plants, power plants ,industrial and hospital waste treatment,hazardous waste landfills, etc.
2. Water: rivers, lakes,reservoirs,channels,water pond,floating covers,waste water treatment, etc.
3.Aquaculture:fish pond and shrimp pond,golf course, etc.
4. Petrochemical :chemical plants, oil refineries, gas storage tanks,anti-chemical reaction tanks, etc.
5. Mining:

washing and heap leach ponds, dams,evaporation pond,brine pond.salt pond, etc..
OUR ADVANTAGE
EPDM/TPO/waterproofing/black/green/white/HDPE geomembrane

has proved to be a boon especially for developing countries like India by playing an important role to prevent the air and groundwater pollution. The best thing is that it can be easily moulded and welded together and the use of UV Stabilizers improves its weather resistance.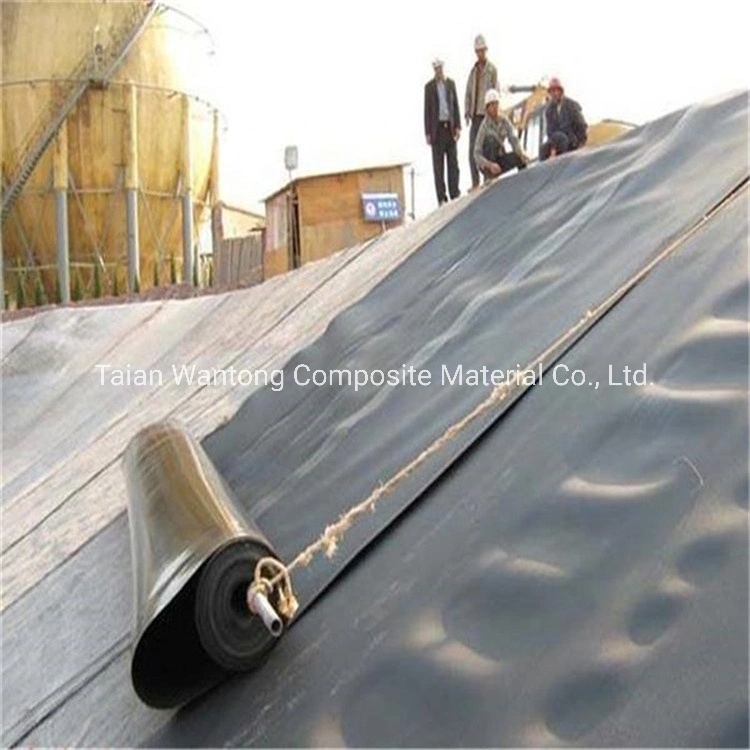 OUR WORKSHOP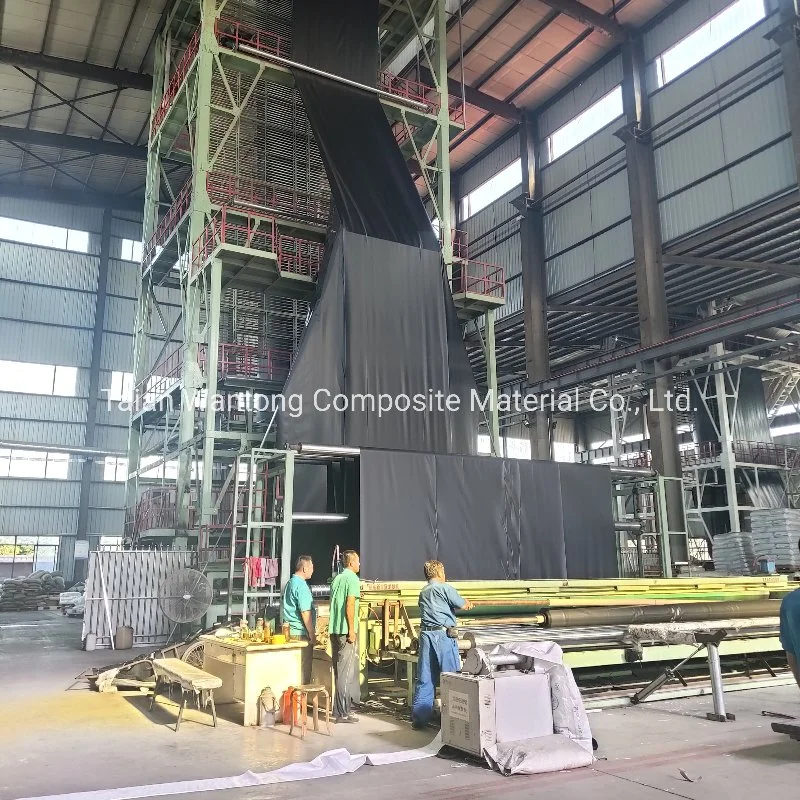 OUR PACKAGE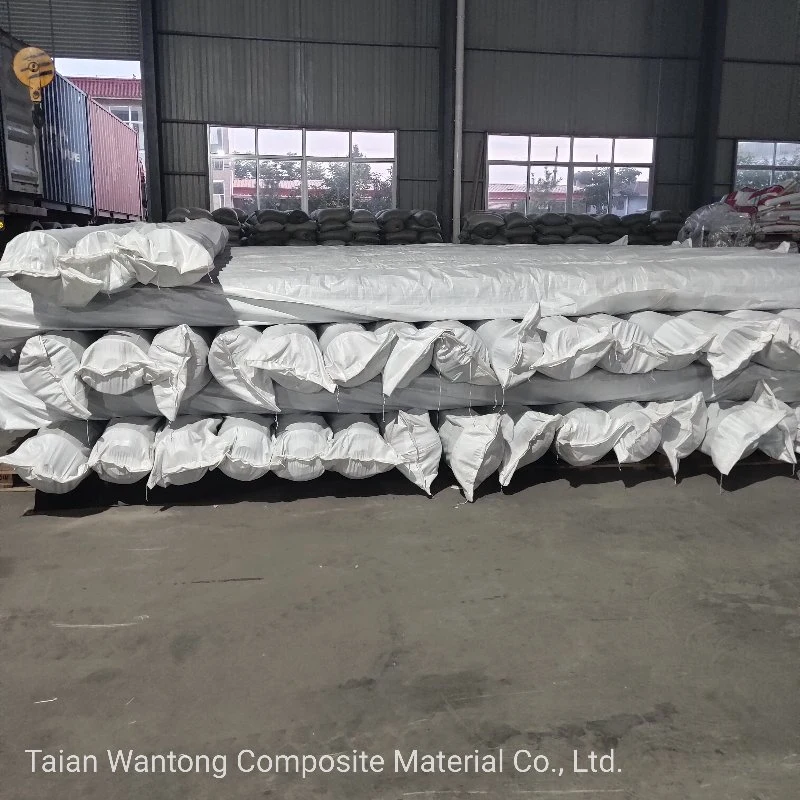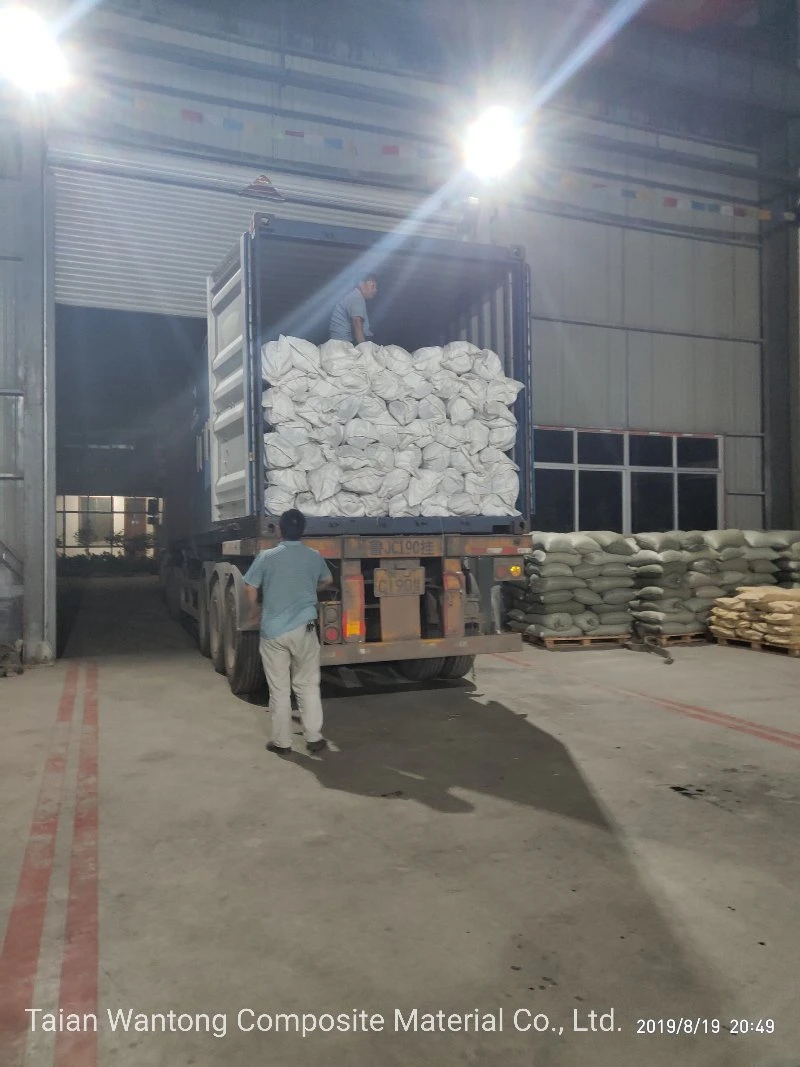 Wantong Composite Material Co.,LTD is specialized in the research,development,production and sales of geosynthetic materials, fiberglass products.Our Company is devoted to geosynthetic material and fiberglass products research, development and application.
Our company is in strict accordance with national standards and related standards.
We have advanced detection instruments. Our company passed ISO9001 and other quality system authentication.
We also been assessed by SGS and got their certificate.Our company provides before-sales, in-sales and after-sales services.
We wish to cooperate sincerely with friends at home and abroad, paint the grand blueprint and create brilliance together.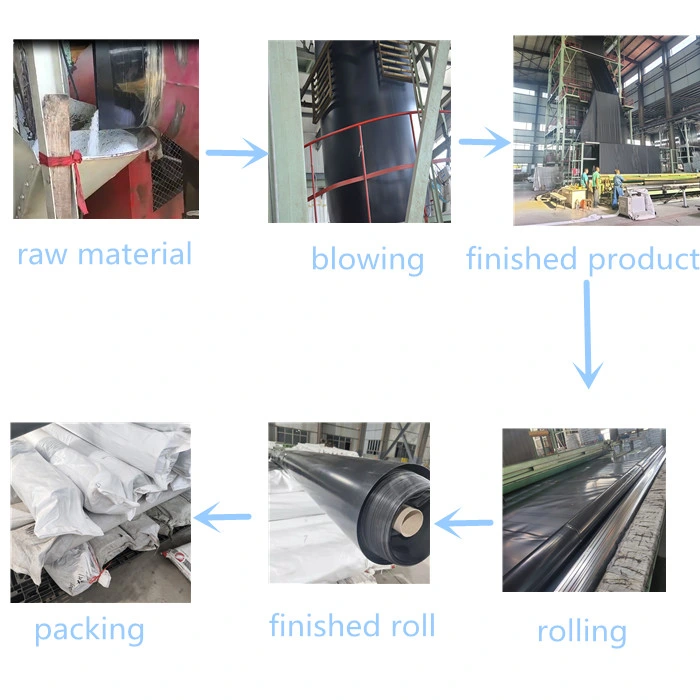 OUR CUSTOMER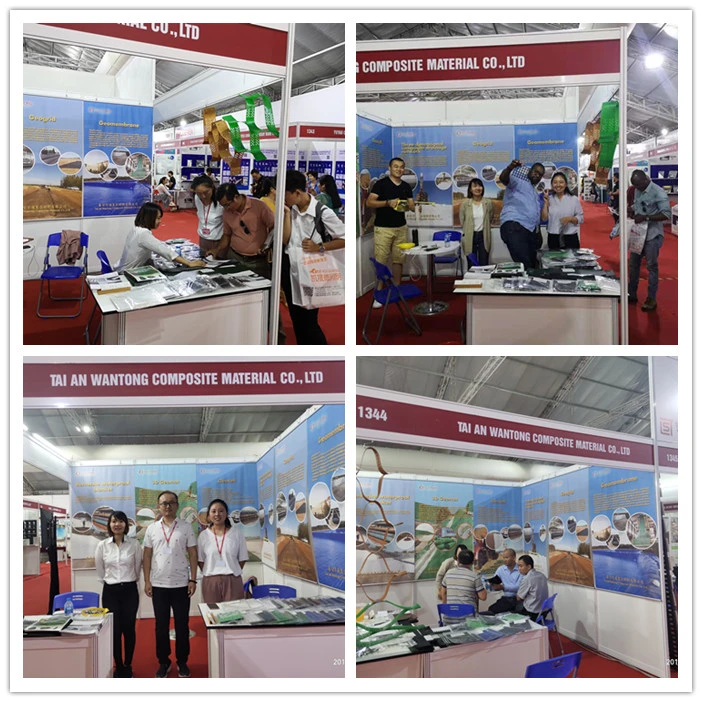 1. How long have you been in the Geo-synthetics and fiberglass product industry?
2. Are you manufacturer or trad company
-----We are the manufacture specialized in Geo-synthetics and fiberglass product, in Taian city, ShanDong Province, China.
3.How much the transportation freight of sample?
------The freight depends on the weight and packing size and destination from here to your location.
4. How long can I expect to get the sample?
------The samples will be ready for delivery in 3-5days. The samples will be sent via international express such as DHL, TNT, and EMS would be arrived within 3-5 days.
5. Can we have our LOGO or company name to be printed on your products or package?
------Sure, Your LOGO could be printed on your product by Hot stamping, Printing, Embossing, UV coating, Silk-screen Printing or Sticker.
------Most of product are under regular production, we can make delivery immediately if we the specific one in stock.
The certificate of our company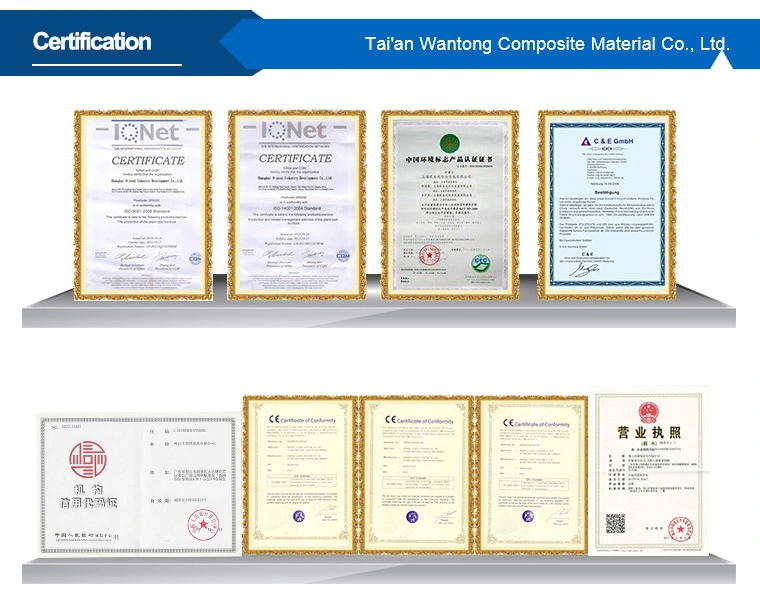 The main product of our company
Geogrid

PP plastic biaxial geogrid

PP plastic uniaxial geogrid

HDPE plastica uniaxial geogrid

Fiberglass geogrid

Polyester geogrid

Steel composite plastic geogrid

Geotextile

Non woven PP geotextile

Non woven PET geotextile

Woven geotextile

Fiberglass product

Fiberglass chopped strand mat

Fiberglass woven roving

Geomembrane

HDPE geomembrane

LDPE geomembrane

Non woven fabric

PP spunbond non woven fabric

PET spunbond non woven fabric

Watering bags

20 gallon PVC watering bags

15 gallon PVC watering bags

27 gallon PVC watering bags

Geocell

Geonet

3D Geomat

Grass grid

Geosynthetic clay liners(GCL)

Drainage board

weed control mat (ground cover)