Product Description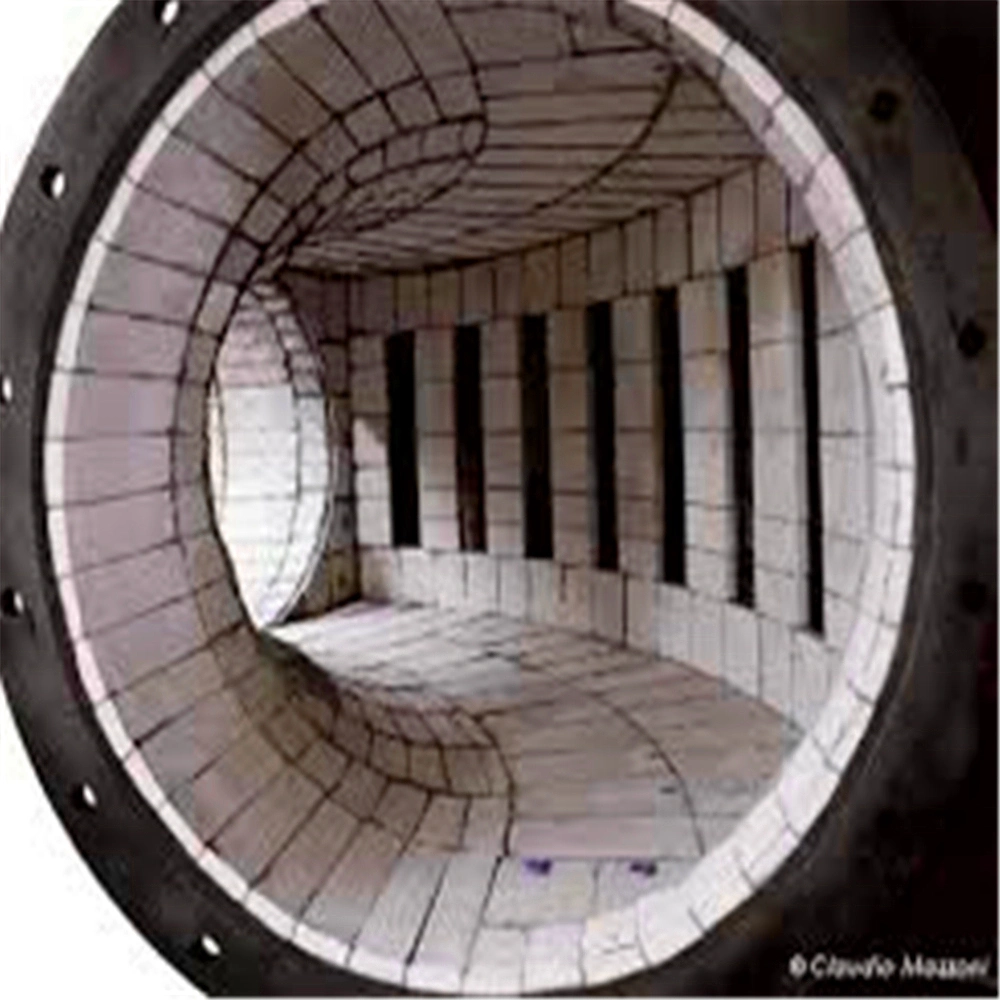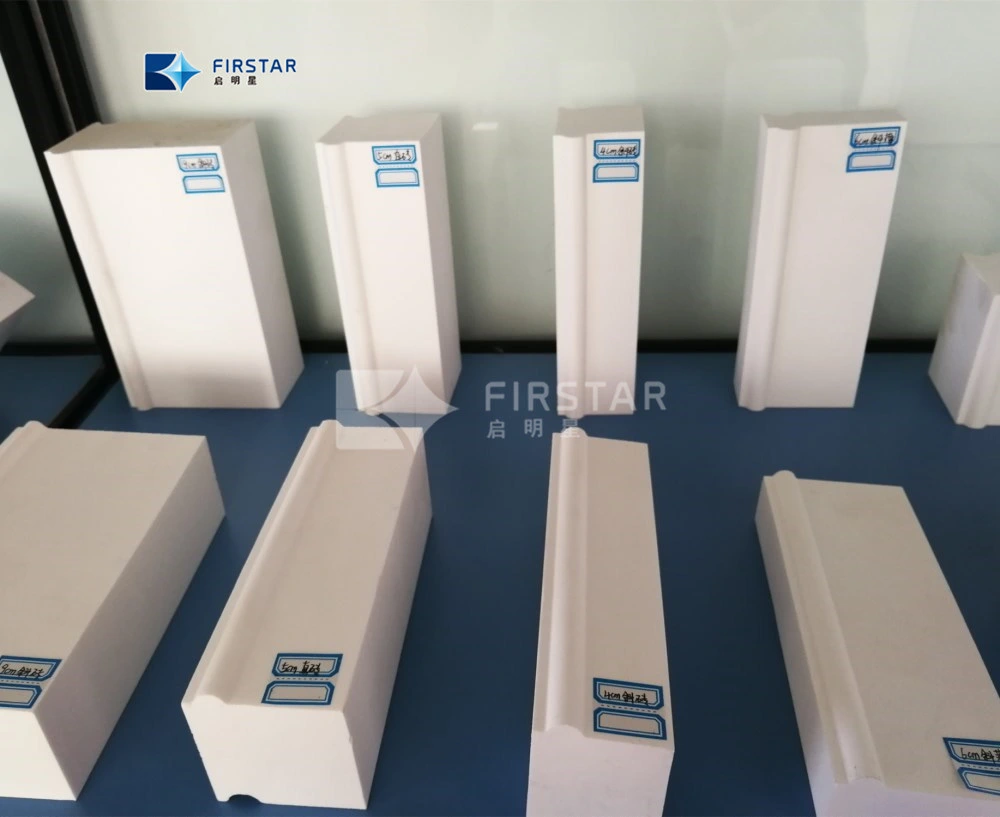 1.High quality Al2O3 as main material
2. High purity
3.Good wear resistance
4.Good corrosion resistance
5.High density, high machanical strength and so on.
6.high abrasion
7.strong practicability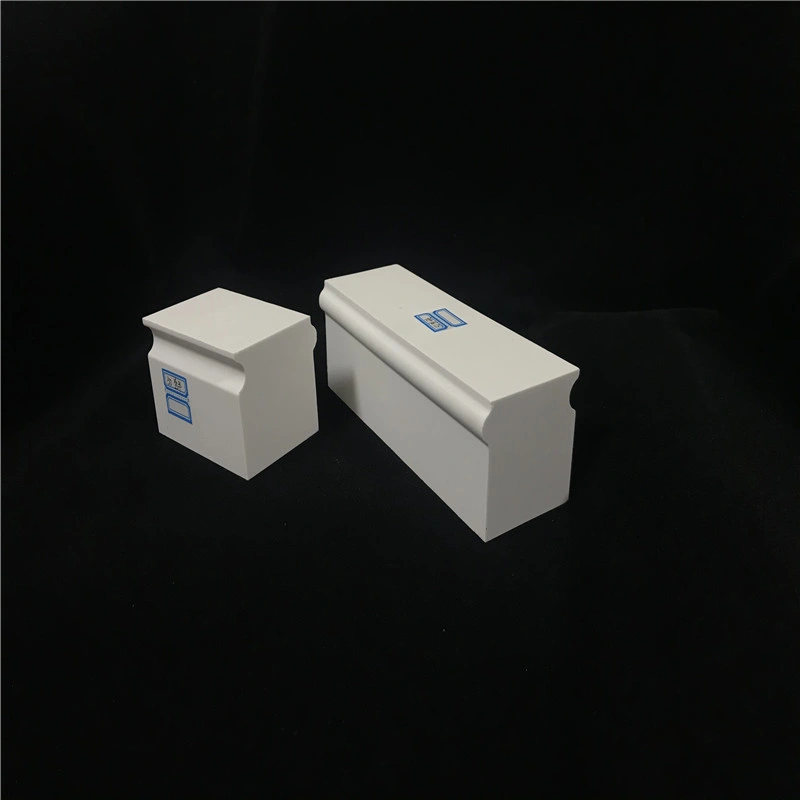 Advantages
1. alumina mill linings (alumina bricks and tiles) are the perfect solution for protecting grinding ball mills from wear, as they allow for a constant use over an extended period of time without any routine maintenance.
2. High strength, high density, high abrasion, entire specification, strong practicability. 3. It can be used for ball mill, mixing mill, vibration mill, sand mill, etc.
Application
Ceramic complex pipeline of glass fiber reinforced plastics,
Alumina ceramic liner for cement cyclone,
Metal complex pipeline and elbow,
Abrasive liner for down spouting,
Abrasive liner for pipeline,
Preheater bracket,
Abrasive wheel of powder.
Commen Size
Products Products & Package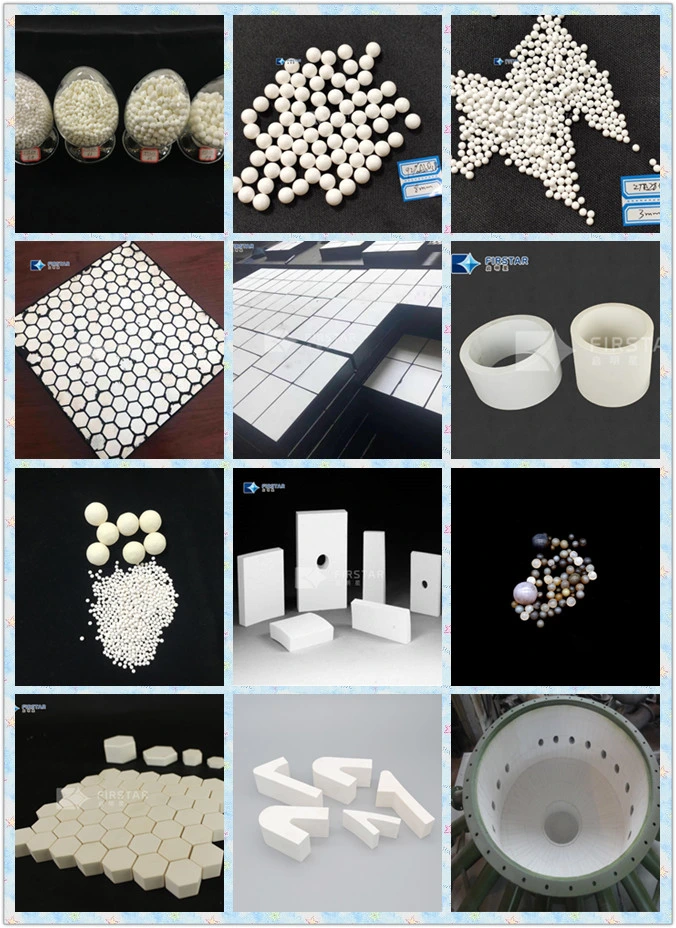 Company Information