Induction Seals
liner sealing machine is designed to seal any plastic bottle surface. These are compatible for polyethylene, polyester, PVC, polystyrene and can be used with either dry or liquid content. They are especially used for hard to open containers. Suitable applications are juice, ketchup, dairy products and pharmaceutical products.These tools are appreciated for their durability and cost effectiveness.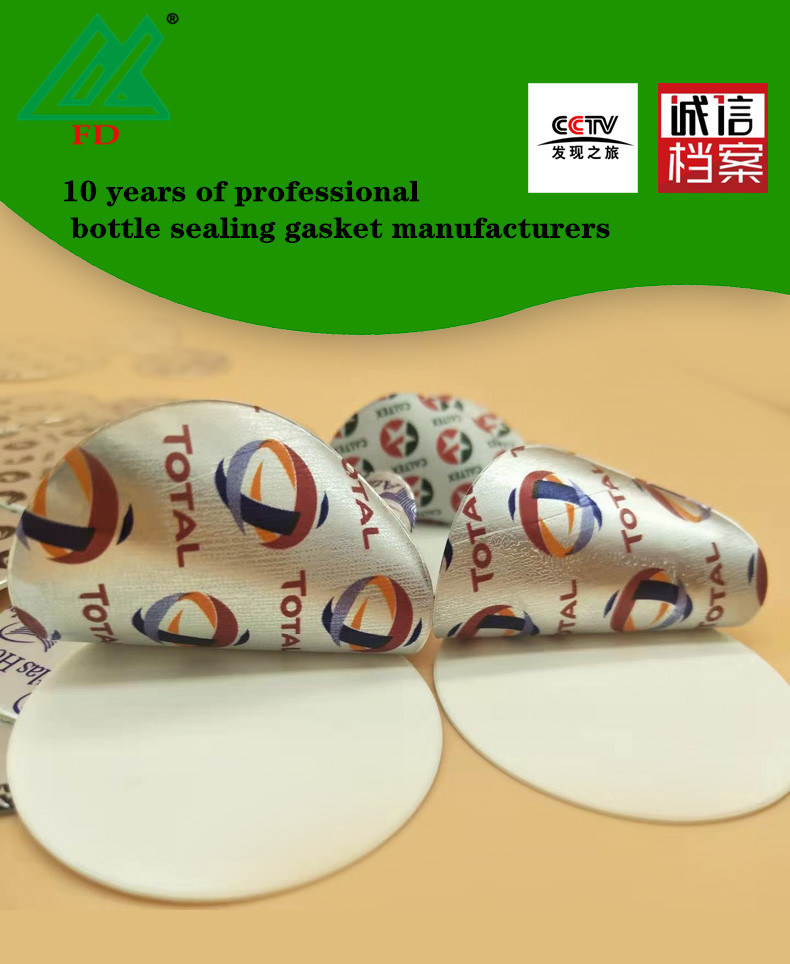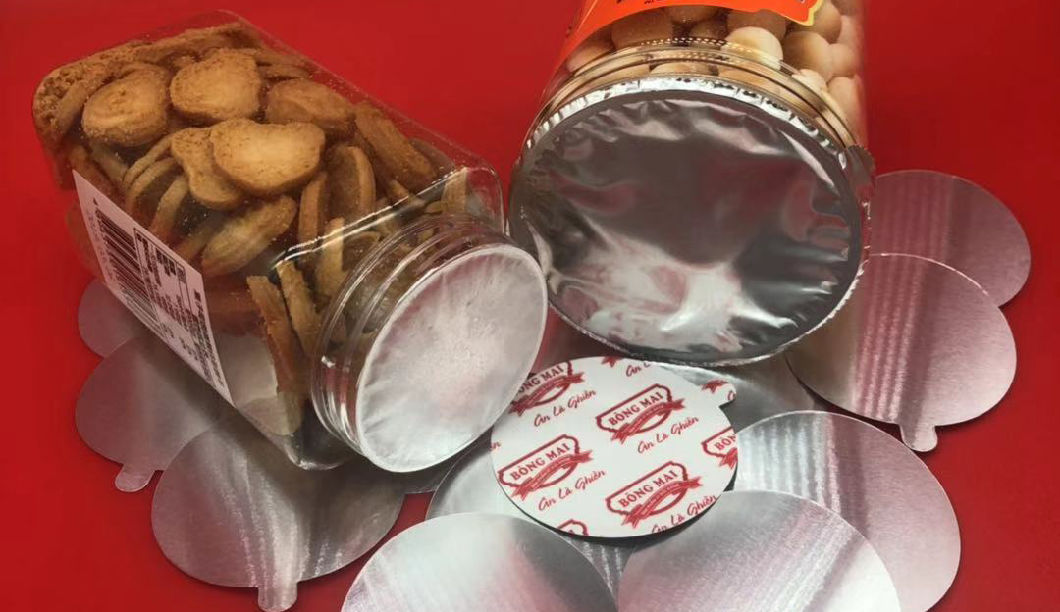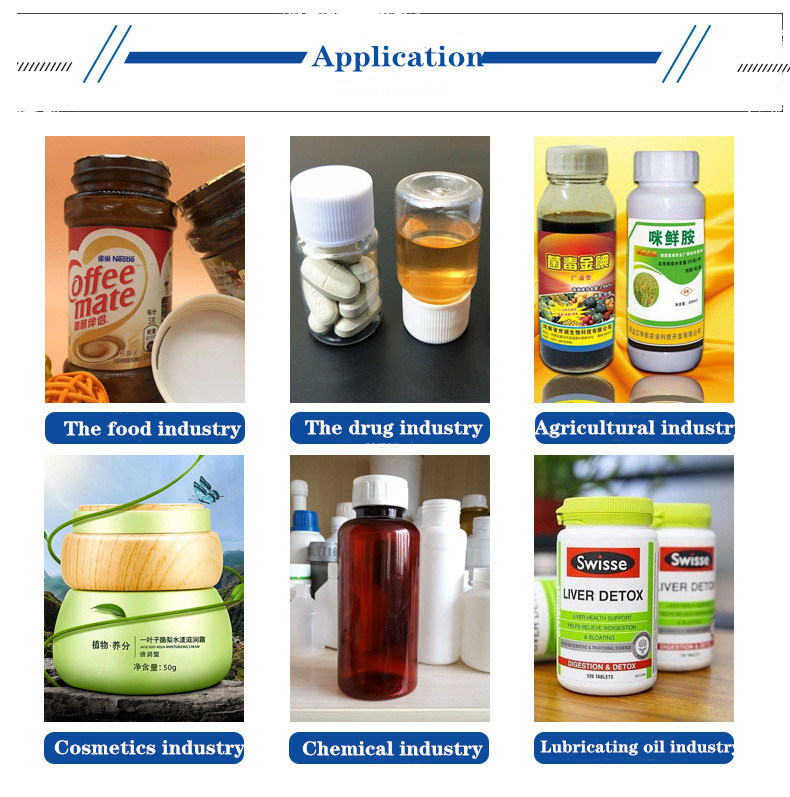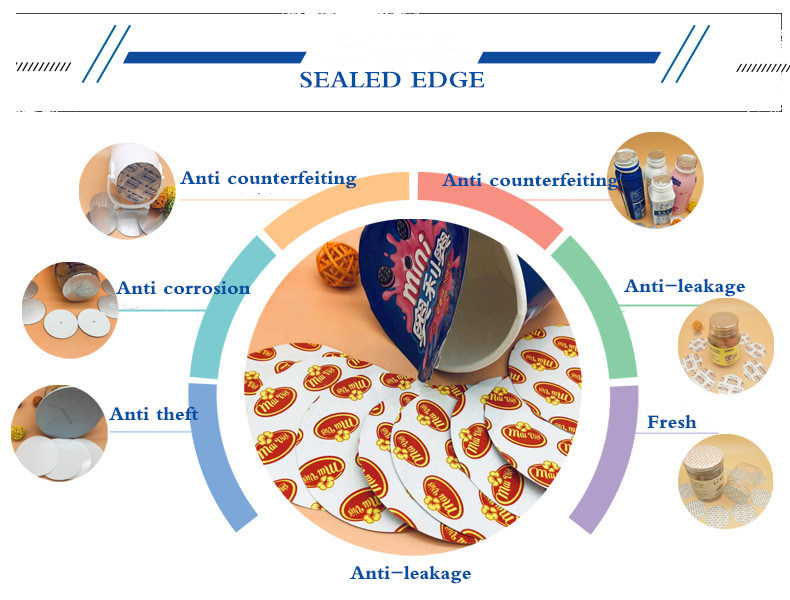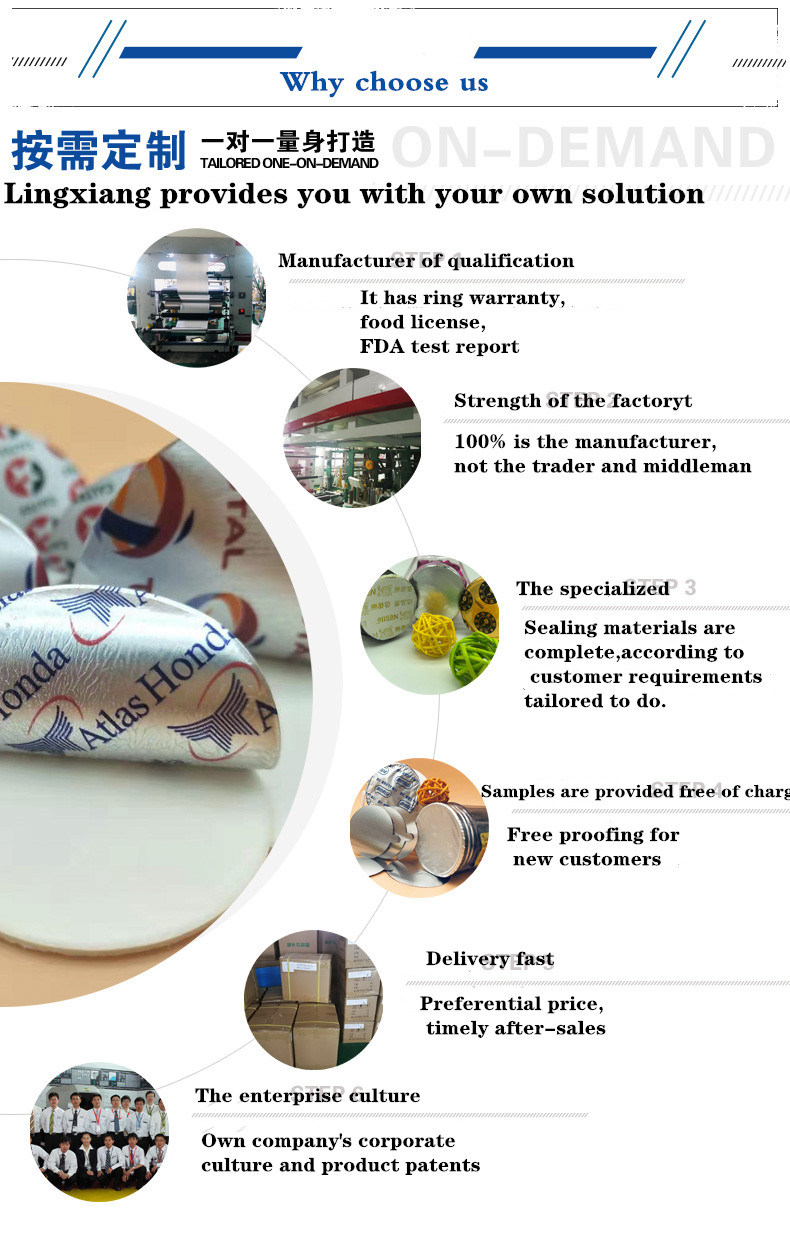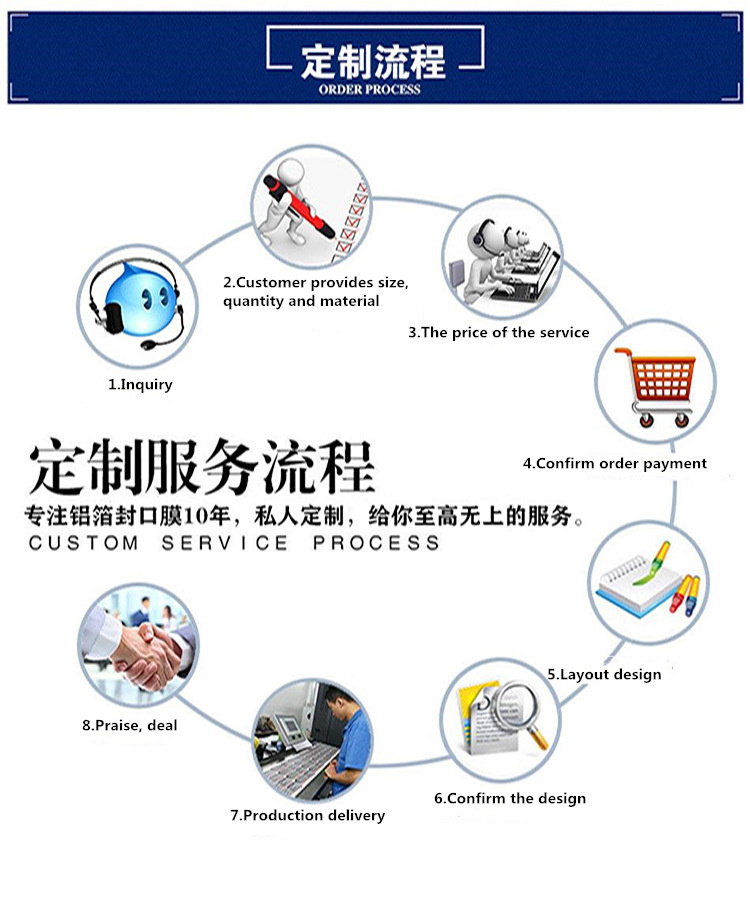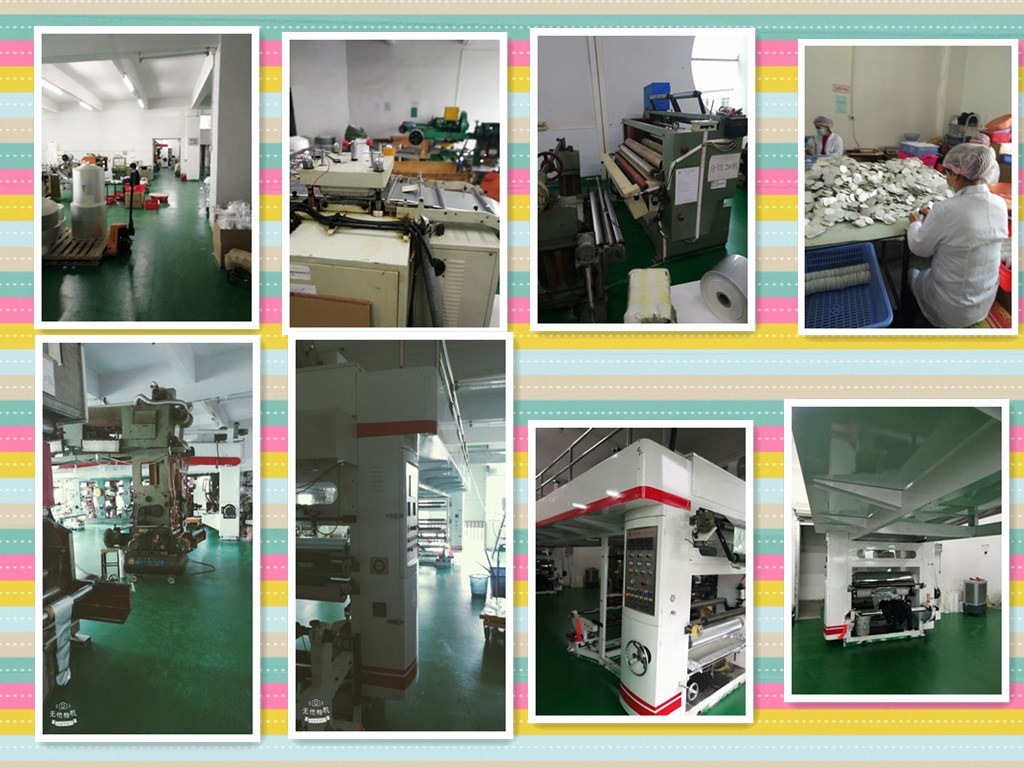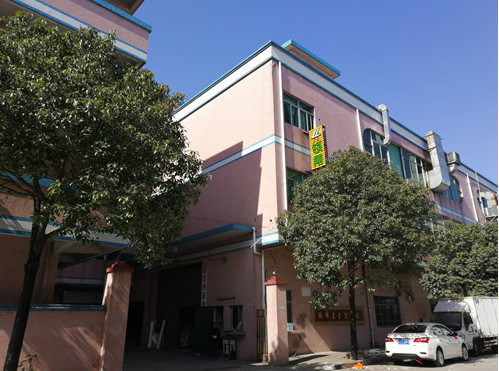 Lingxiang packaging is manufacturer and export of Induction Seals, Liners, Wads, Lid Foils and Aluminum Foil Rolls in china. is a research and development, production and sales of integrated high-tech enterprises.The products are suitable for the production needs of pharmaceutical, cosmetics, food and beverages lubricants.
The products sell well all over the country and exported to the Americas and its South-East Asia.