150gsm plastic polypropylene non woven geotextile with virgin material
Main Feature:
Main Application:
1. Better Stability 1. Reinforcement

2. Stronger Tensile Strength 2. Segregation

3.Using long life time 3. Protection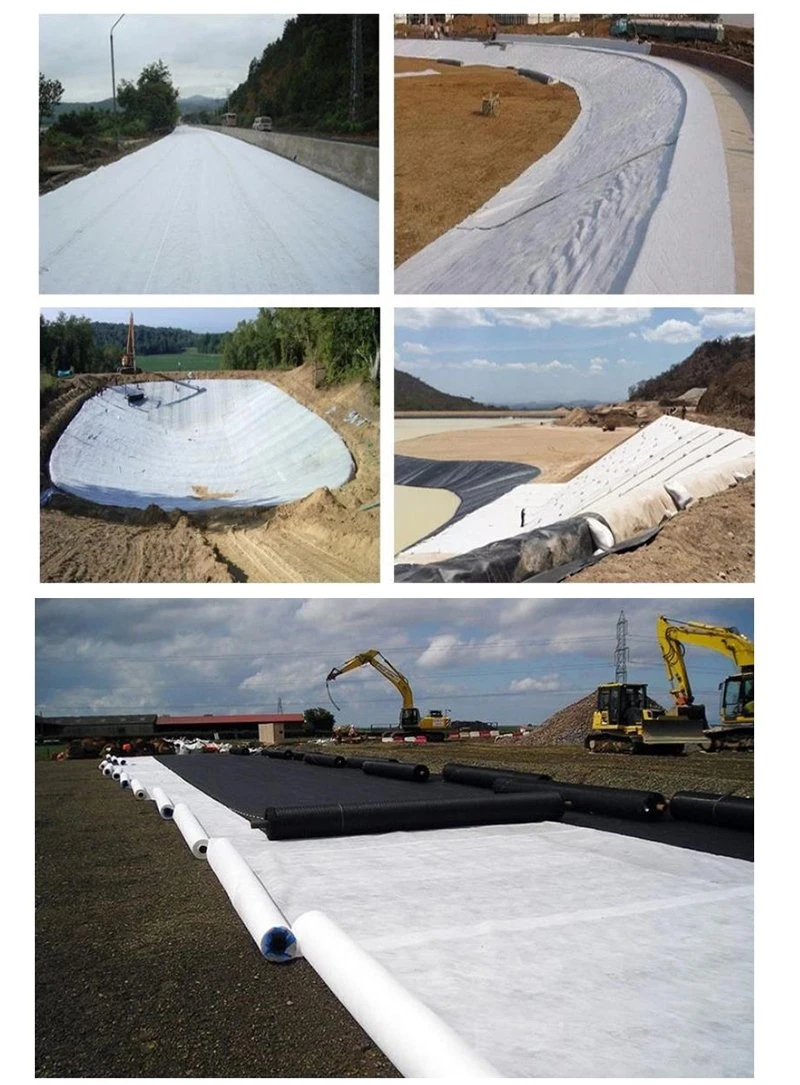 Geotextile application
1) Filtration :
The filtration layer of the dykes, river canal, seacoast, concrete slope, retaining walls. At the same time of preventing the clay granule from passing, it allows the water and the gas pass through freely.

2) Separation :
The isolation of the railway dregs and the roadbed, roadbed and the soft base, surface of the airdrome and parking lot and the groundsill, different dam materials. It isolates the soil and the gravel of two kinds different granule pathway from the groundsill or other buildings.

3) Adding muscle :
The highway, railway, soil-stone dam, breakwater, airport, backfill soil of retaining wall, slope protection, etc in which distributes the earth stress, prevents the side-displacement of the earth body and improves the earth body stability.

4) Protection :
It prevents the bank from being washed out, protects the bank and the bottom, prevents the water and soil from being washed away.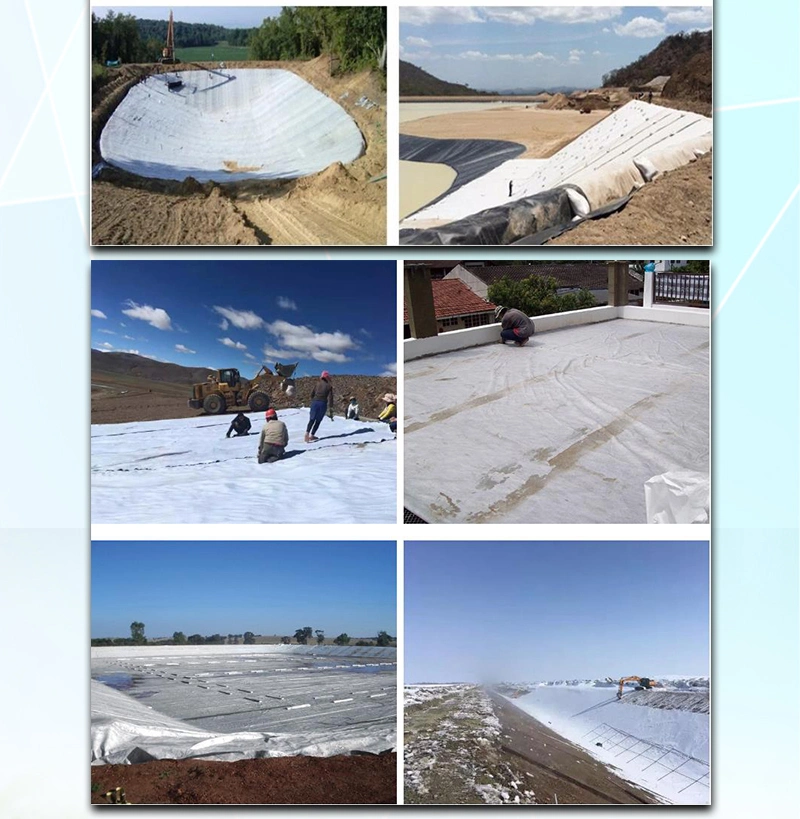 Geotextile workshop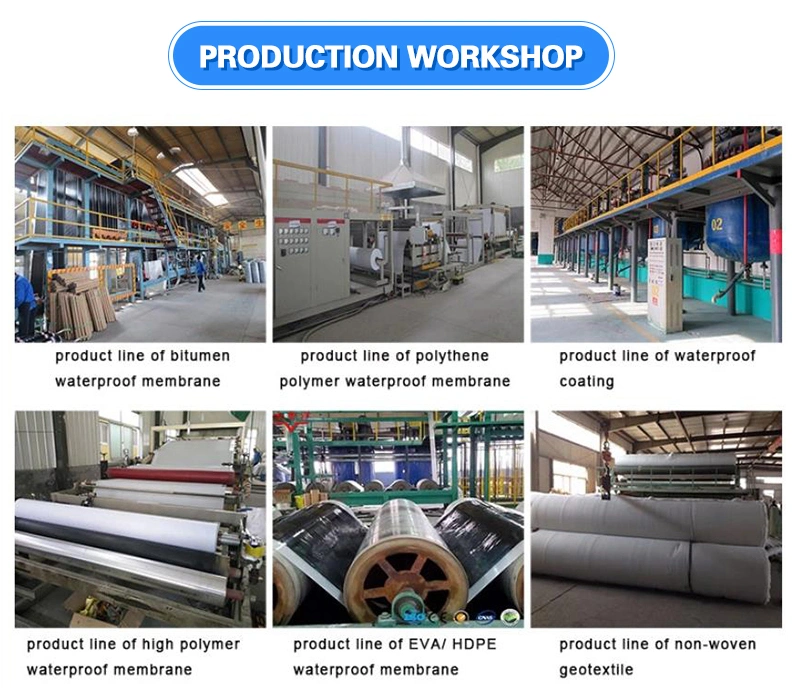 Our Company

Why Choose AGU?

As a professional manufacturer and sale of the earthwork product, AGU Lawn & Garden Co. insists to "people-oriented, win by quality" culture. The clients from North and South America ,Europe ,Australia ,Asia etc give us a good feedback ,Because the below factors :

- The highest quality for geotextile.

- Cost effective pricing for geotextile.

- Reliable & responsive for geotextile.

- Flexible payment options for geotextile.

- Quick delivery for geotextile.

- Good after-sale tracking and service for geotextile.

- Free samples available for geotextile.

- Product can be customized for geotextile.




geotextile Packing & Delivery

1.One piece packed in one self-seal bag and one label in it,all be packed in one corton
2.One roll packed in one polybag and some rolls make a pallet
3. As your requirement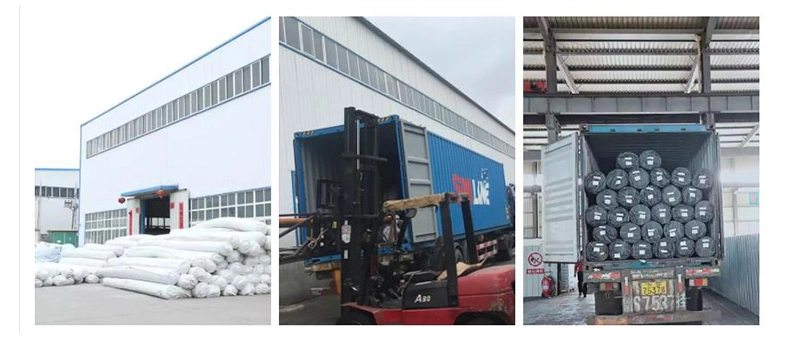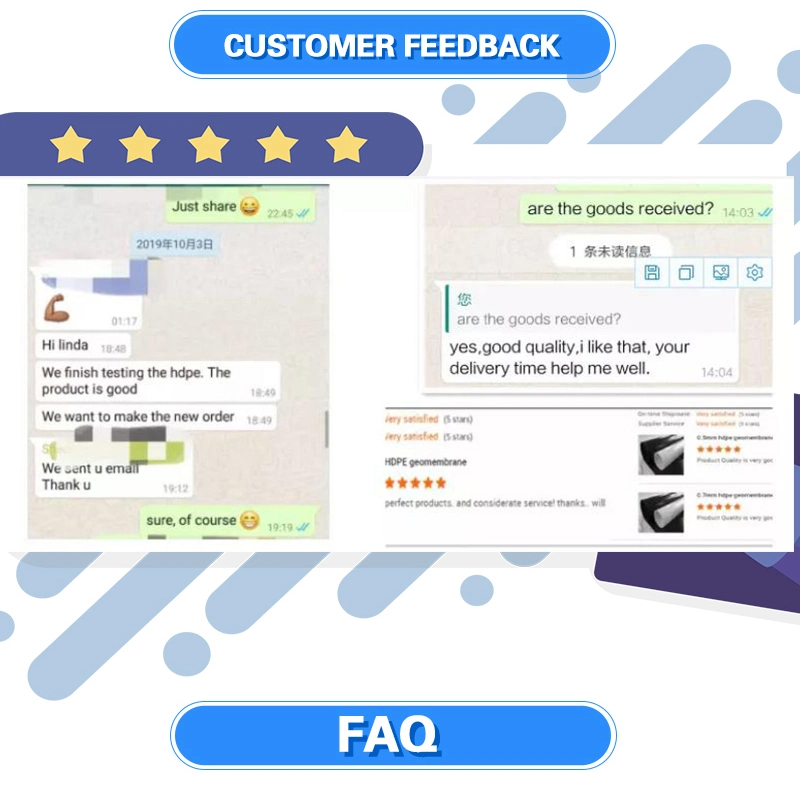 Q1:What information should I let you know if I want to get a precise quotation for the geotextile?

Option 1:size,mesh,denier,printing;
Option 2:size,GSM,printing;
Option 3: loading weight,usage,we can design the perfect product for you.

Q2:Are you willing to provide the samples?
We are glad to provide the samples to you if we have the identical or similar samples in our warehouse

Q3:How about your price ,how about your mass production?
Our product are made of 100% virgin polypropylene. Our price is flat with the market one.
The lead time of mass production will depend on quantity