Pond liner 0.3mm-3.0mm HDPE Geomembrane with
100% virgin materialOverview
Hong xiang complete line of smooth and textured HDPE/LDPE/EVA/PVC geomembranes combines long-term durability with strength, flexibility, and ultraviolet and chemical resistance to provide an impermeable barrier for a wide variety of applications. Applications for our products include solid and hazardous waste landfills,landfill closures, secondary containment, ponds, reservoirs,breeding pond, fish hatcheries, irrigation canals, rosewater treatment plants, and industrial waste lagoons, etc.
Characteristics
1.Good flexibility
2.For service temperature range:-70°-+110°
3.Corrosion resistance, aging resistance
4.Excellent environmental stress cracking resistance property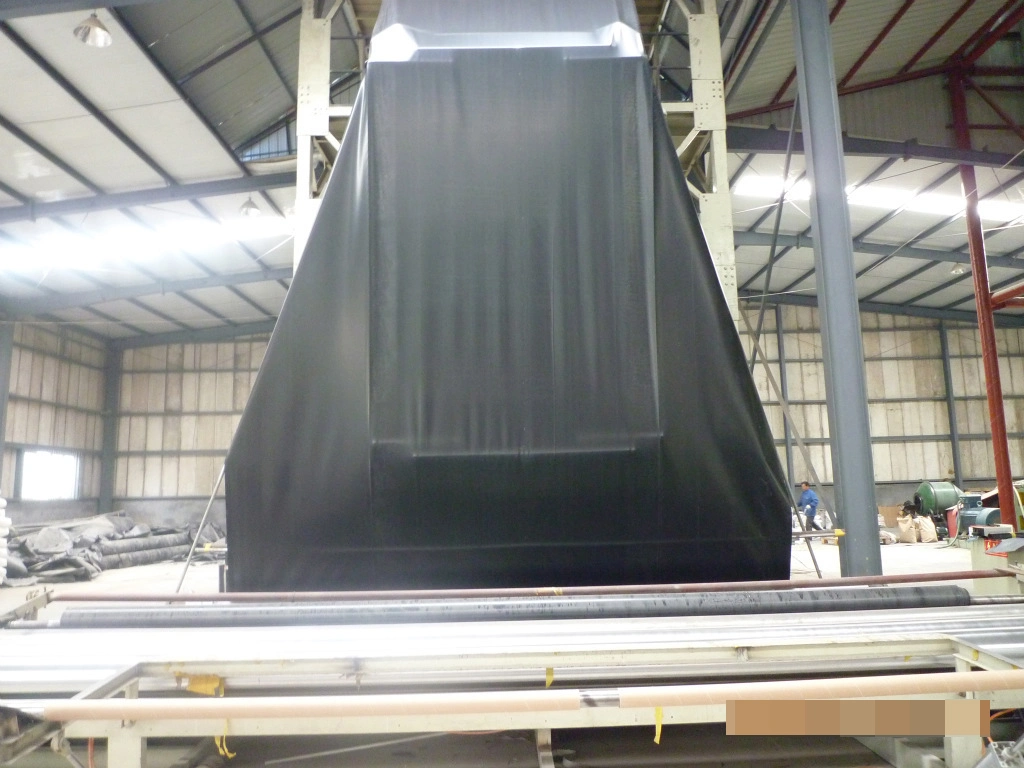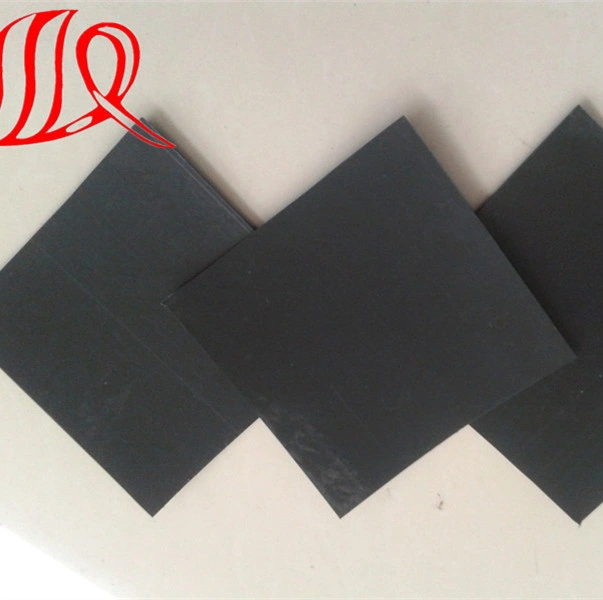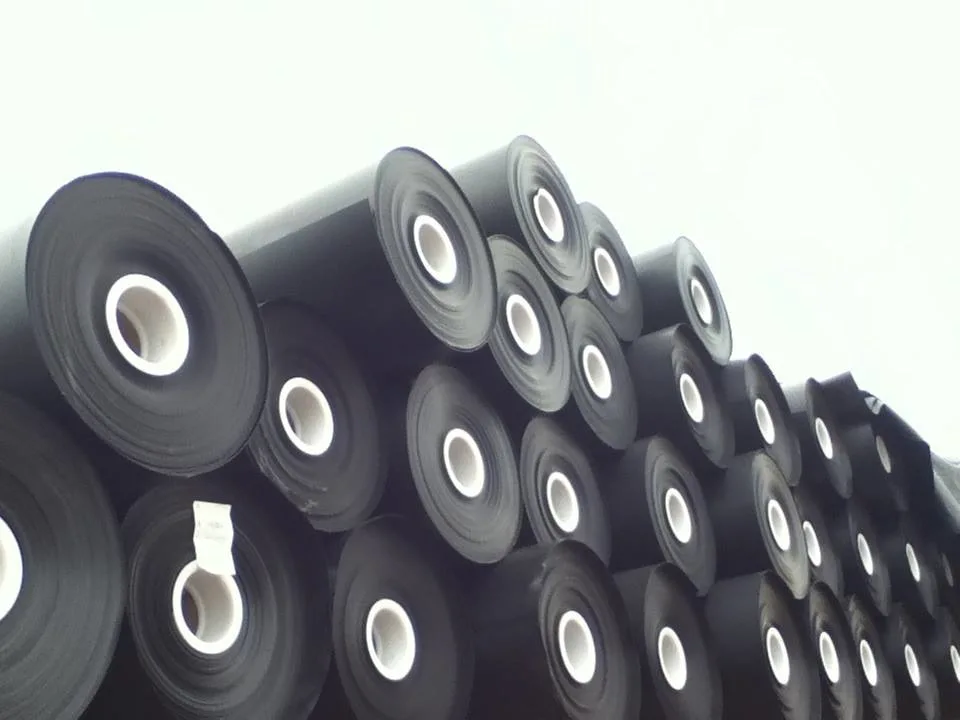 Application
1.landfill,sewage or control the waste residue seashores seepage.
2.Lake dam,tailings dams,sewage dam and reservoir,channel,storage of liquid pools(pit,ore)
3.The subway ,tunnel,anti-seepage lining of basement and tunnel.
4.To control the roadbed and other foundation saline seepage.
Specification
Thickness: 0.3mm-3.0mm

Width:5.8m 7.0m 7.5m 8.0m or as your request

.Length as client's request
Package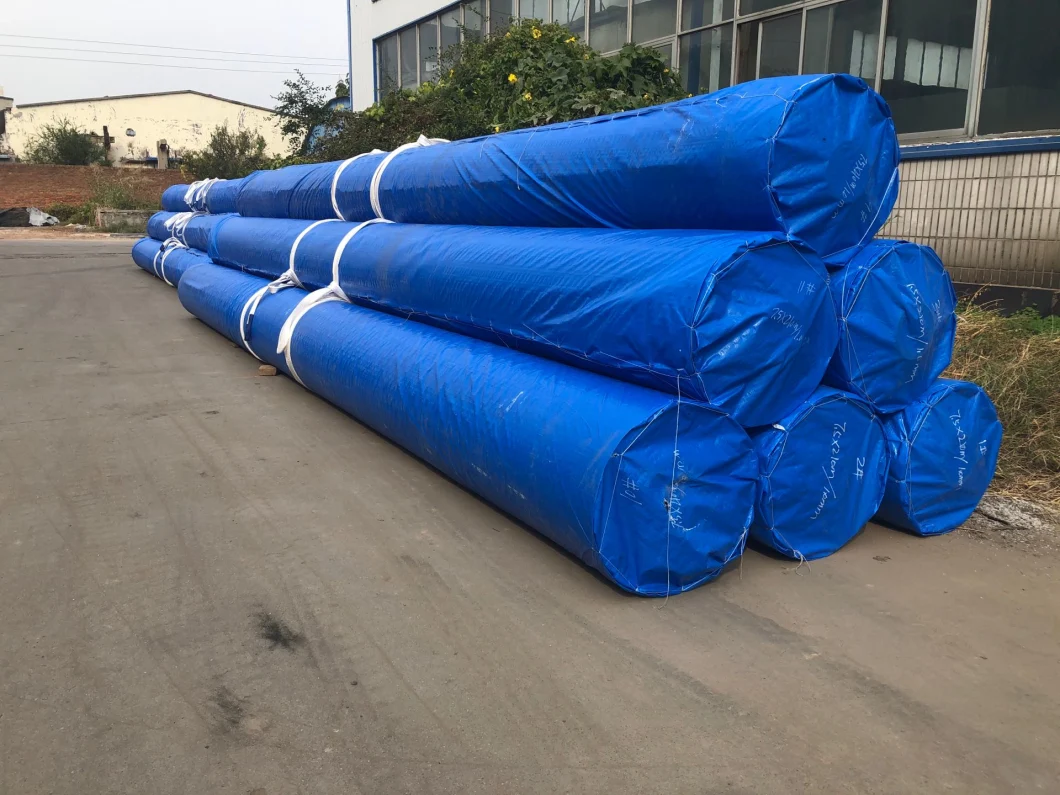 Technical data sheet
No.

Item

Value

0.70

0.75

1.00

1.25

1.50

2.00

2.50

3.00

1

min density,(g/cm

3

)

0.940

2

yield strength(TD,MD) N/mm≥

10

11

15

18

22

29

37

44

3

breaking strength (TD,MD)N/mm≥

19

20

27

33

40

53

67

80

4

yield elongation(TD,MD),%≥

12

5

breaking elongation (TD,MD)%≥

700

6

average tear strength(TD,MD),N≥

87

93

125

156

187

249

311

374

7

puncture resistance,N≥

220

240

320

400

480

640

800

960

8

stress crack resistance ,h≥

300

9

carbon black content ,%

2.0~3.0

10

carbon black dispersion

nine of 10 is grad I or II,less than 1 if grad III

11




(OIT)oxidative induction time, min

standard OIT≥100

high pressure OIT≥400

12

oven aging at80ºC(standard OIT retained after 90 days), %≥

55