Mud Pump Cylinder Sleeve liner Ceramic Liners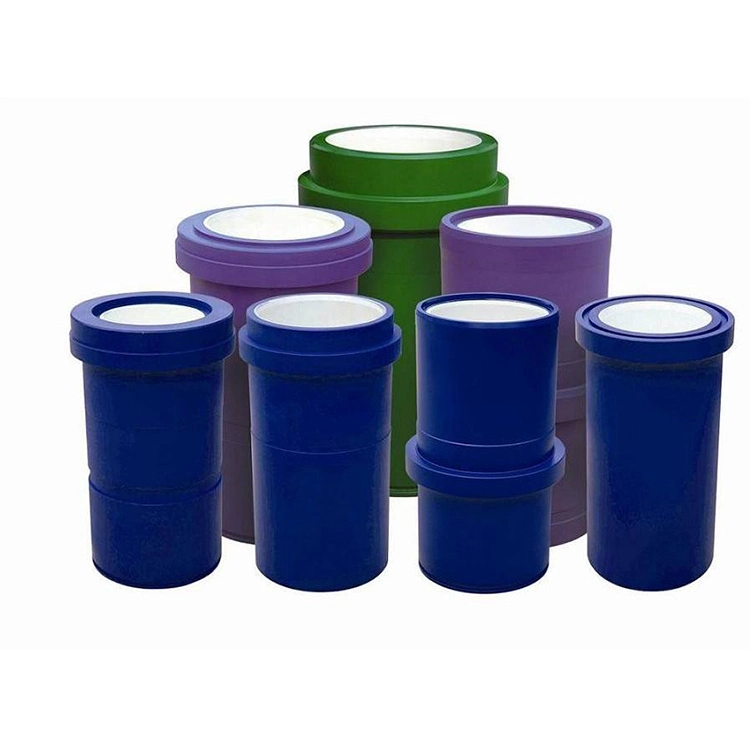 Advantages
1. Suitable for deep oil reservoir, hard stratum and severe earthiness, offshore oil
and natural gas exploitation.
2. Minimum work life is 2000 hours, could reach 4000 hours normally.
5-8 times longer than bi-metal liner.
3. Wear-resistance, erosion-resistance, high-pressure-resistance, high-temp-resistance,
high strength and high hardness.
4. Reduce the cost of shipment, maintenance, labor and storage in the drilling works.
customizable
We could supply other types of ceramic liners, such as F1300, F1600, 12P160 and so on. The ceramic liners we produce are used in all of the world mud pumps, such as Baoshi pump, Lanshi pump, and EMSCO, NATIONAL, OILWELL, IDECO and GARDNER-DENVE, etc.
Customized job is welcome.
Technical Parameters
Materials

Composition

(

wt%

)


Specific Density (g/cm3)

Hardness

Elasticity Modulus (Gpa)

Thermal Expansion Coefficient (10*10-6/k)

Fracture Strength (Mpa)

Mpam1/2 bending toughness

TZP

Y2O3+ZrO2

≥

99.5%

6.0-6.05

89

200

9.6

1000-1200

12-14
Other products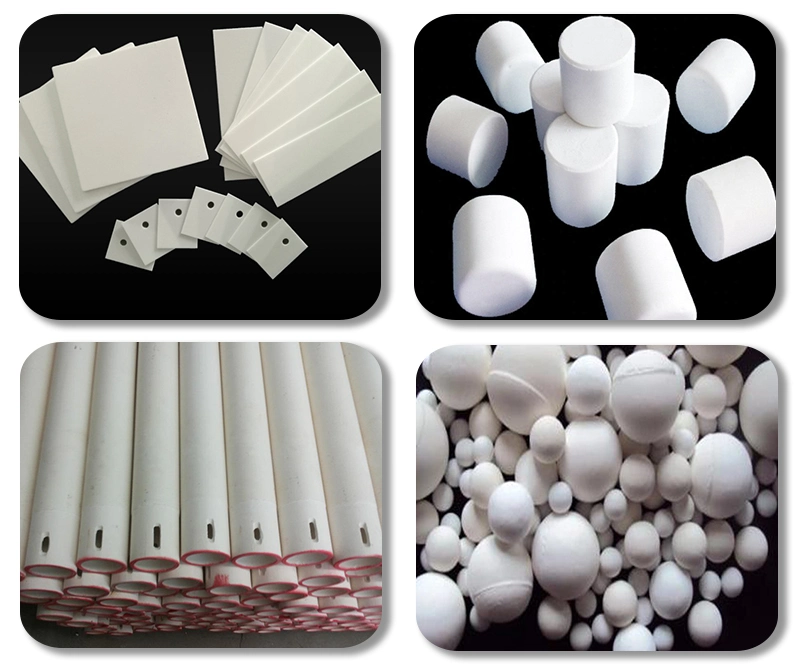 Zibo Chaoxin Ceramics Technology Co., Ltd. as a new and hi-tech ceramic manufacturer with excellent abilities of technology research, manufacture and distribution, is located in Zibo National New and High-tech Industrial Development Zone in Shandong Province, China.
We mainly produce various kinds of fine ceramic products, which in material of zirconium oxide (ZrO2), alumina (Al2O3), zirconium silicate (ZrSiO4), mullite (A3S2) and composite oxide ceramics. Products include ceramic grinding ball(diameter 0.3mm~30mm), Ceramic Liner(mud pump spare part), Ceramic Plunger(oil pump spare part), Alumina Lining Bricks(ceramic ball mill machine), Wear-Resistant Sleeves, Wear-Resistant Lining Tiles/Mat, ball mill machine, Cyclone, and chemical ball, etc.
Structural ceramic products are with excellent performances, such as wearing-resistance, erosion-resistance, high-temperature-resistance, high-strength, high-hardness in the working conditions in which metal or polymer ones cannot do. With functions of the most advanced manufacturing equipment in ceramic field, our structural ceramic products such as ceramic liner and ceramic plunger are with better performances(improved by 5 to 10 times), have been used widely in many oilfields and petrochemical enterprises in the chemical industry.
The company has 3 automatic 1750 degree high temperature tunnel kiln and shuttle kiln, and equipped with advanced detection device. The products are widely used in the field of ceramic, steel, mining, petrifaction, chemical, medical, coal fired power generation, cement, mineral processing industry, etc.
Most of structural ceramic products from Zibo Chaoxin have occupied domestic leading level. some have reached international leading level. Ceramic liner and plunger, in particular, have been used widely in many domestic oil field and exported to international market, such as North American market, Middle East market.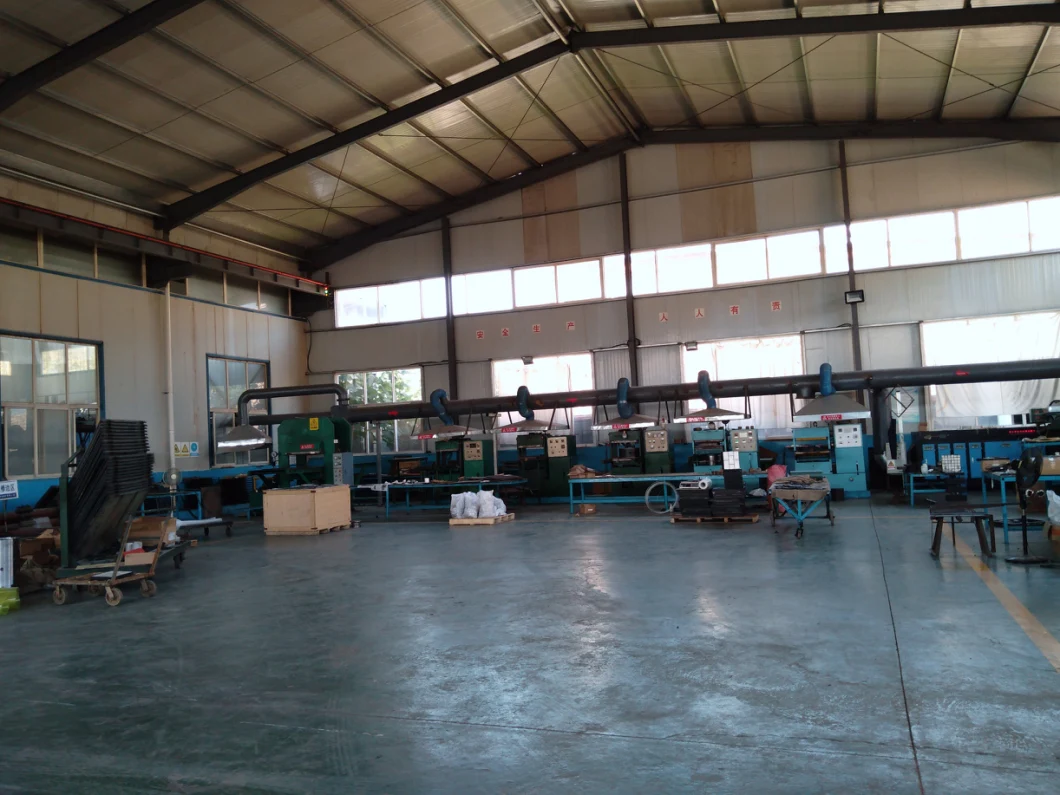 Certifications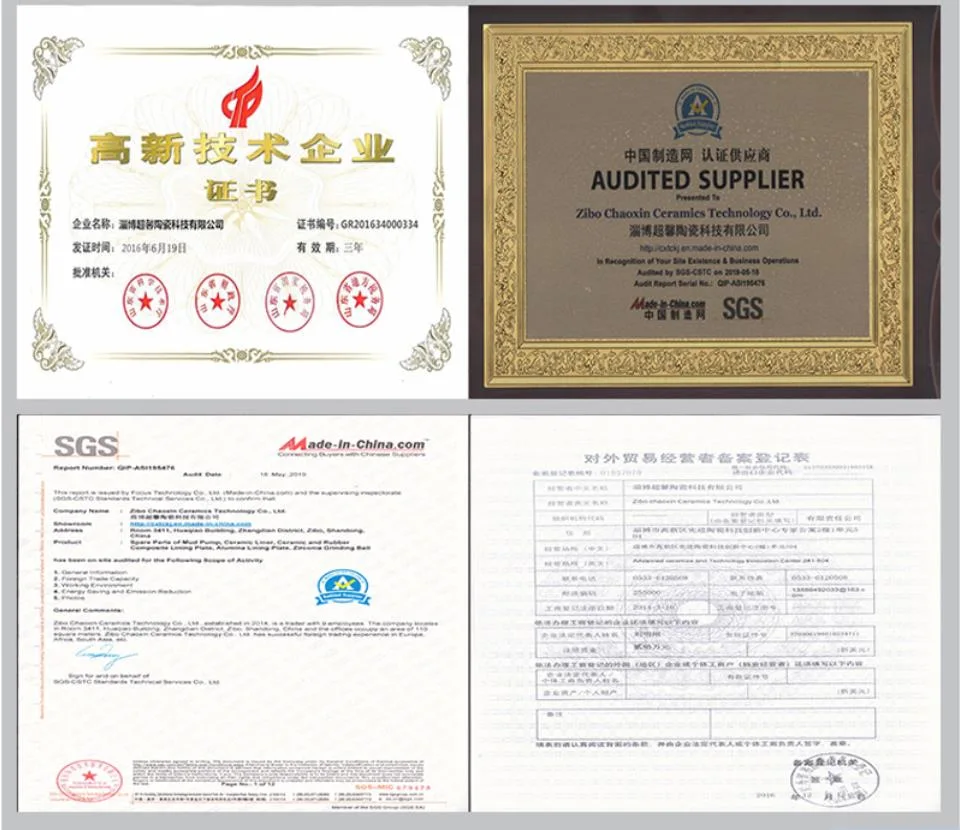 Exhibition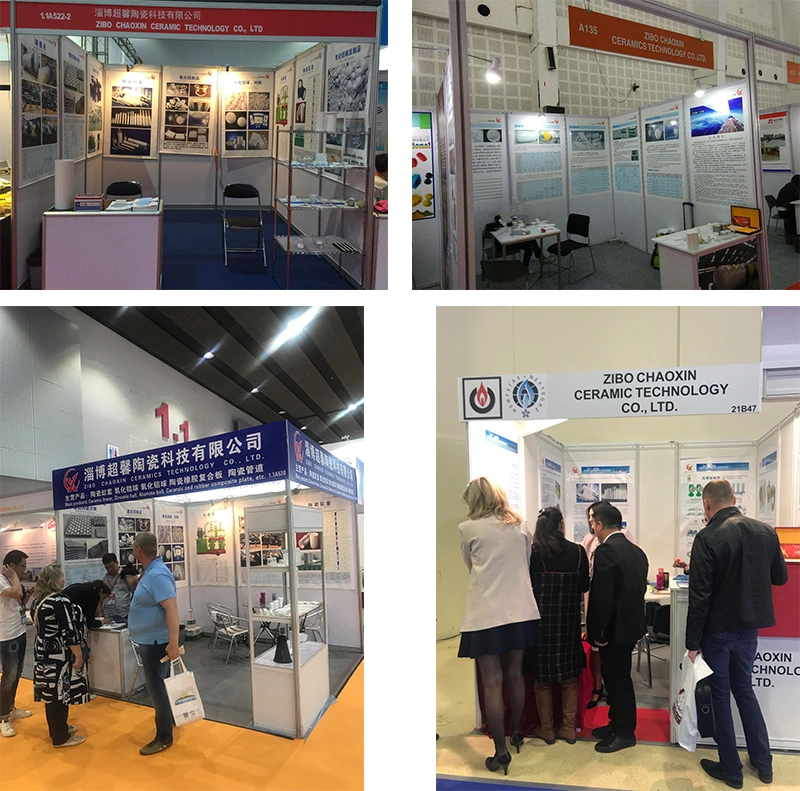 Packaging & transportation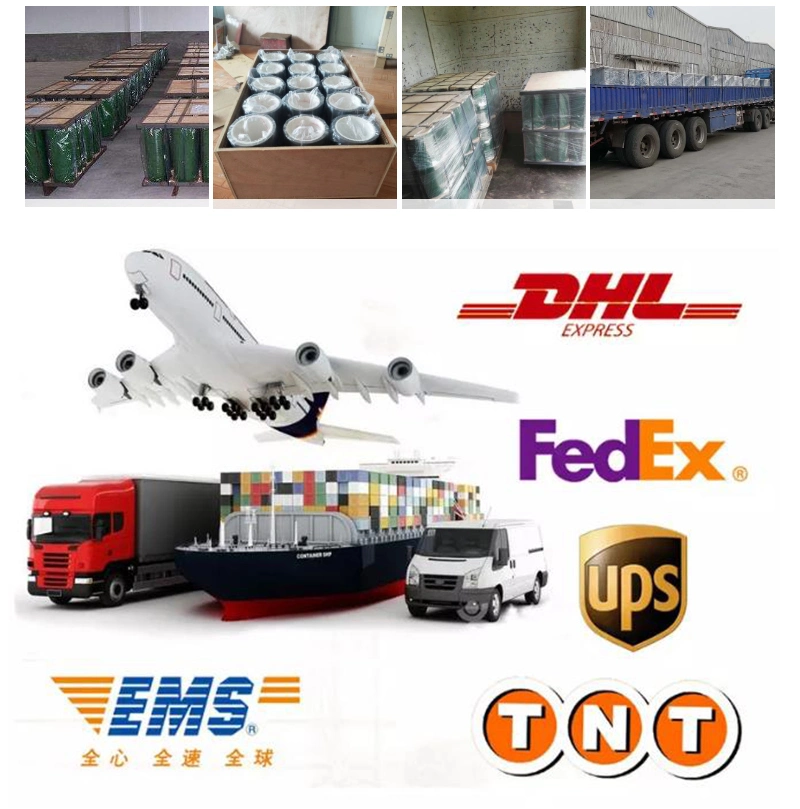 FAQ:
01.Product packaging
Depending on the situation, generally fumigation-free trays

02.Product production cycle?
A small number of products? How much
Different products should be different, can you give a rough range? Such as 3-14 days or 7-30 days

03.Production cycle of customized products?
A large number of products? How much
(Inferred from lead time)

04.product lead times 3-7 days, large 7-15 days, or? ?
Delivery is generally 5-15 days, except for stock and drawing customization
The spot generally uses the payment voucher as the delivery date, and the customization may be delivered within 15-35 days according to the actual situation.