Stainless Steel Liner Ball Screw Manufacturer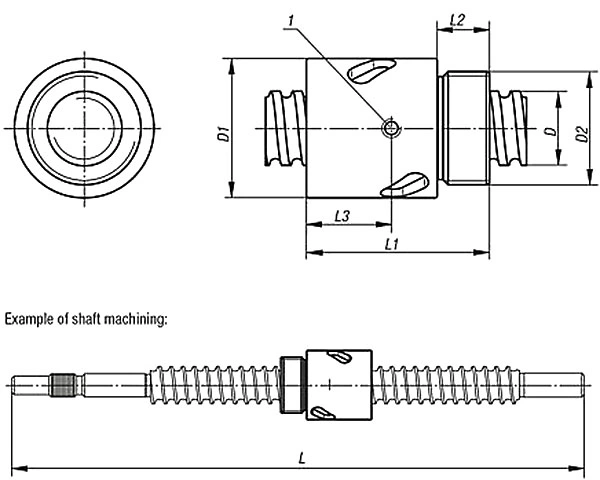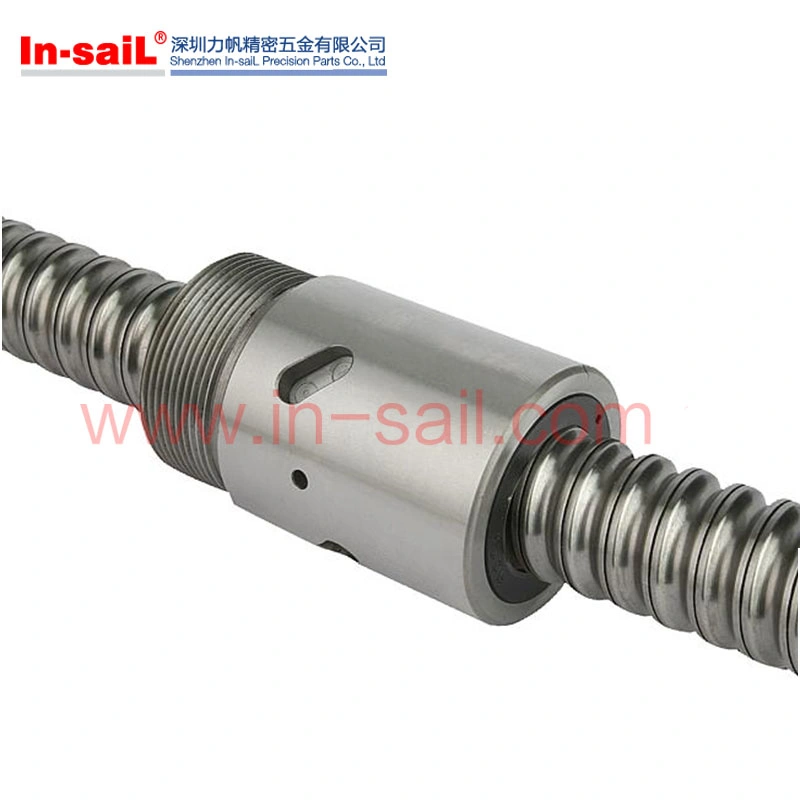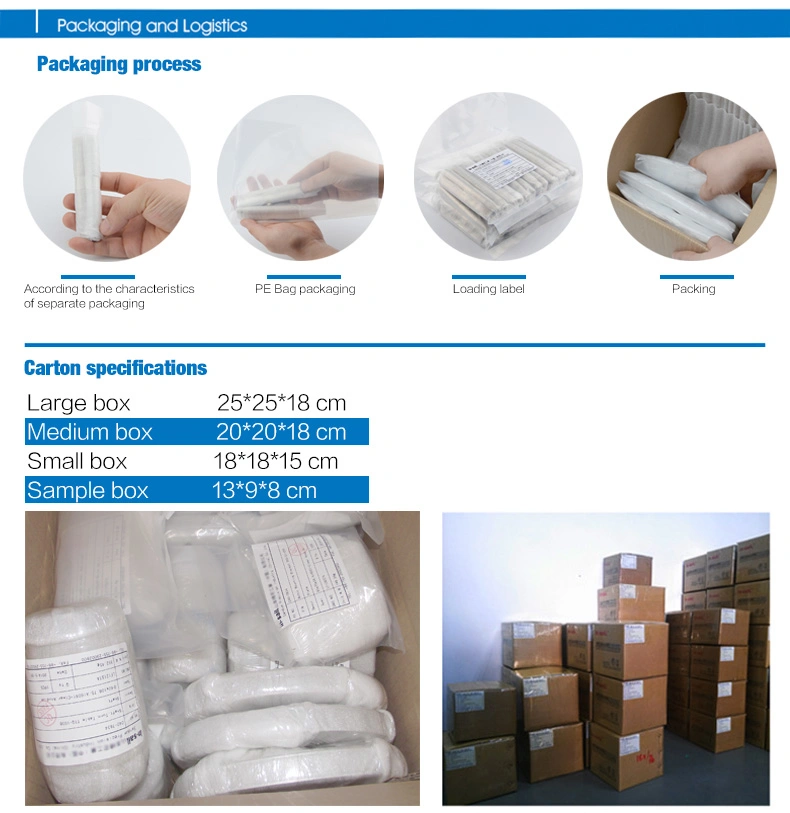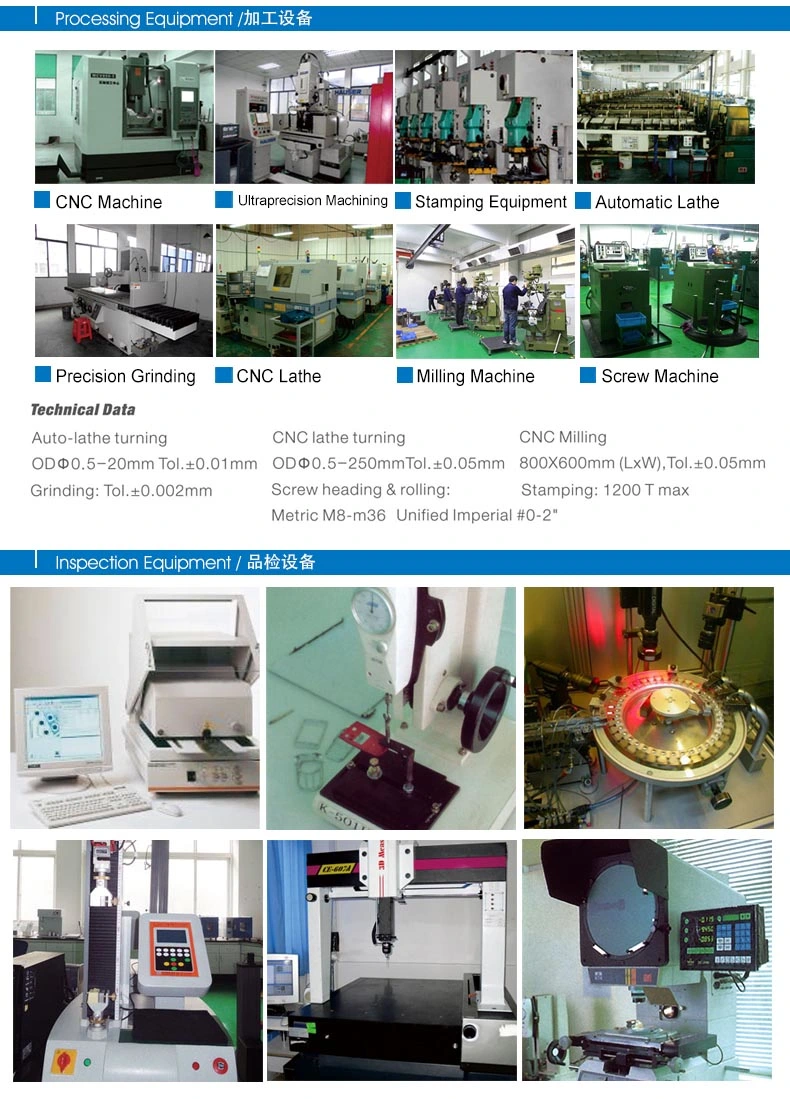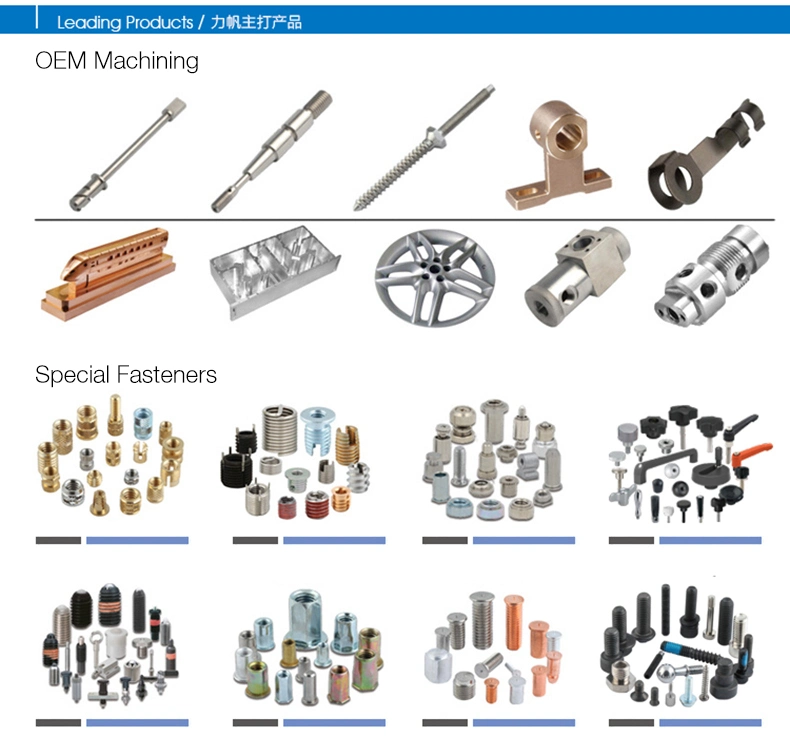 Company Profile
Quality is our culture
A trustworthy partner
In-saiL is dedicated to manufacturing of precision components and the design, fabrication of engineering specialty fasteners and fastening solution development.
Manufacturing Capability
We have powerful manufacturing capability, our automatic lathes, CNC lathes, CNC machining centers, stamping machines and cold heading machines plus auxiliary equipment like milling machine, grinding machine, EDM and the cooperation of our partners, we are able to support every different components regardless of the prototyping or series production.
Automation Components
Available for a variety of sizes automation components,In-saiL provides solutions to suit any customer need.
Auto Lathe Turning
The single shaft cam-base automatic lathes are capable of massive production of brass, aluminum alloy, stainless steel components.
Production range: O.D. 0.5-15
CNC Milling
4-axis and 5-axis machining centers are capable of complex structural parts.
Production range: 800x600
Screw Heading & Rolling
The screw production lines finish the cold heading and thread rolling for small carbon steel or stainless steel screws.
Production range: M0.8-M6 or equivalent sized imperial screws
Stamping
Stamping machines perform the blanking, punching, blending, drawing. Currently we are working on simple stamping jobs.
Production range: 200T max.

Material
Brass,Stainless Steel,Carbon steel,Aluminum alloy,POM,according to customer's requirement
Finish
Zn/Ni/Tin plating, copper-plating,hot-dip galvanizing, black oxide coating,red anodized,black anodized,painting,
powdering,rust preventive oil, titanium alloy galvanized, silver plating, plastic, electroplating, anodizing etc.
Testing Equipment
CMM,Projector,Pull Tester,Automatic Optic Inspector,Projecting apparatus
Salt Spray Test, Durometer, and Coating Analyzer,Tensile Machine
Management System
ISO9001:2008
Certification
SGS,RoHS,Material Certication,PPAP
Production Capability
Auto-lathe turning:ODΦ0.5-20mm,Tol.±0.01mm
CNC lathe turning:ODΦ0.5-250mm,Tol.±0.005mm
CNC Milling:800x600mm(LxW),Tol.±0.05mm
Grinding:Tol.±0.002mm
Screw heading & rolling:Metric 0.8-M6,Unified Imperial#0-1/4''
Stamping:200T max
Lead Time
5-15 working days
Samples
Welcome
Delivery term
By DHL,UPS,TNT,FedEx,EMS,By Ocean,By Air
Warranty
Replacement at all our cost for rejected products