UHMWPE
plastic liners are non-stick, self lubricating and seamless. They help sticky materials slide out. liners are easy to install. They are available in various grades, widths and thicknesses to fit any application.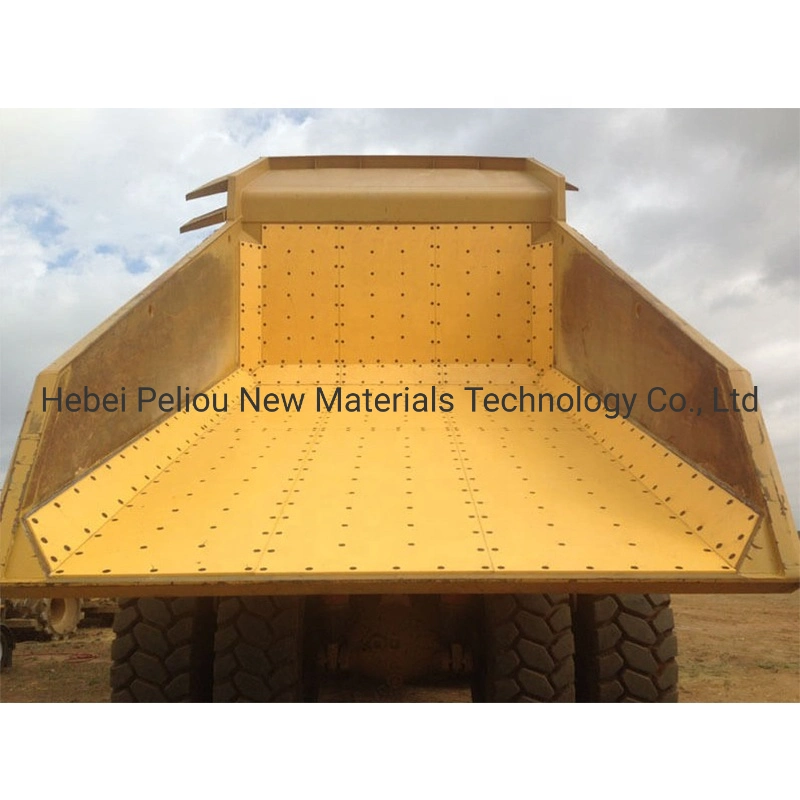 Truck bed linersare ideal for construction, mining and industrial use. Installed with weld washers so no holes are drilled into the truck bed, Off Road UHMW truck bed liners are built to handle the hardest jobs from gravel and limestone to coal and clay.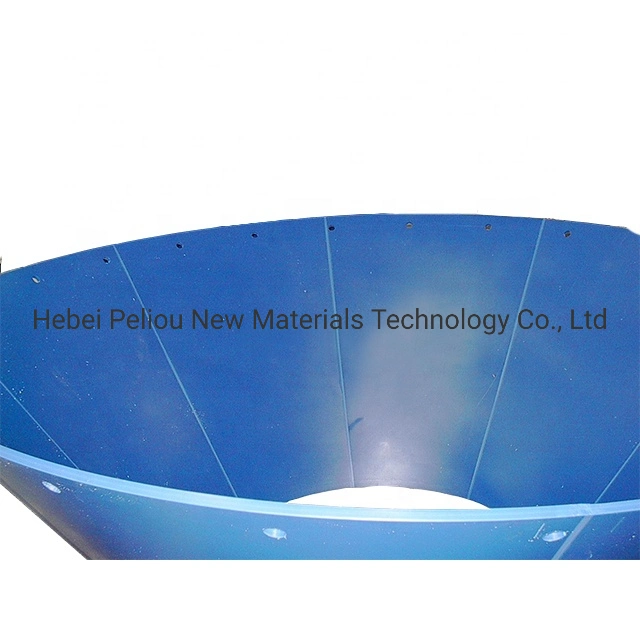 Hopper liners
will reduce downtime and maintenance. The low coefficient of friction of the liners will create greater flow of materials with less angle allowing materials with different flow patterns to be used with the same equipment eliminating costly steel replacements and modifications.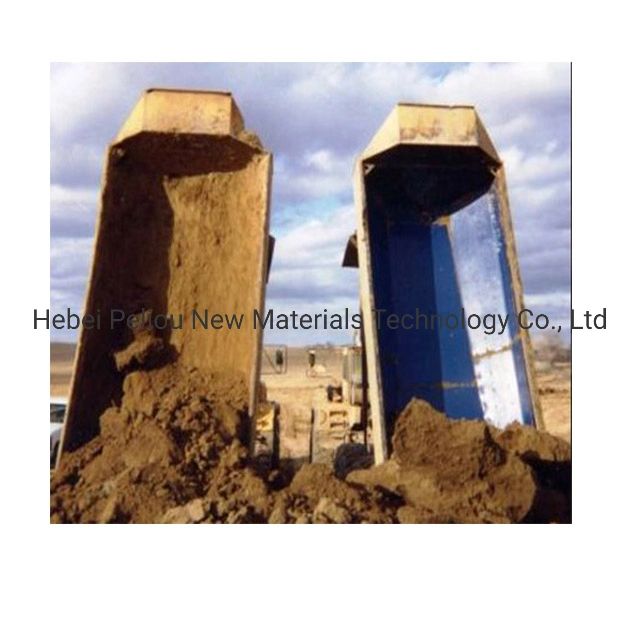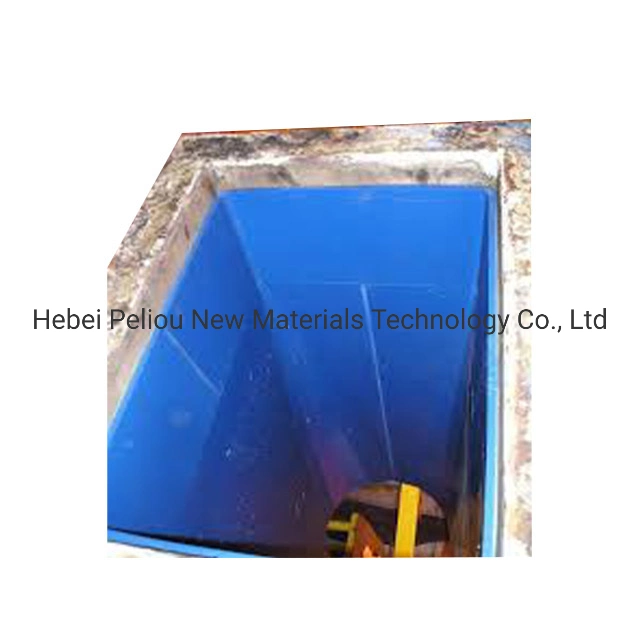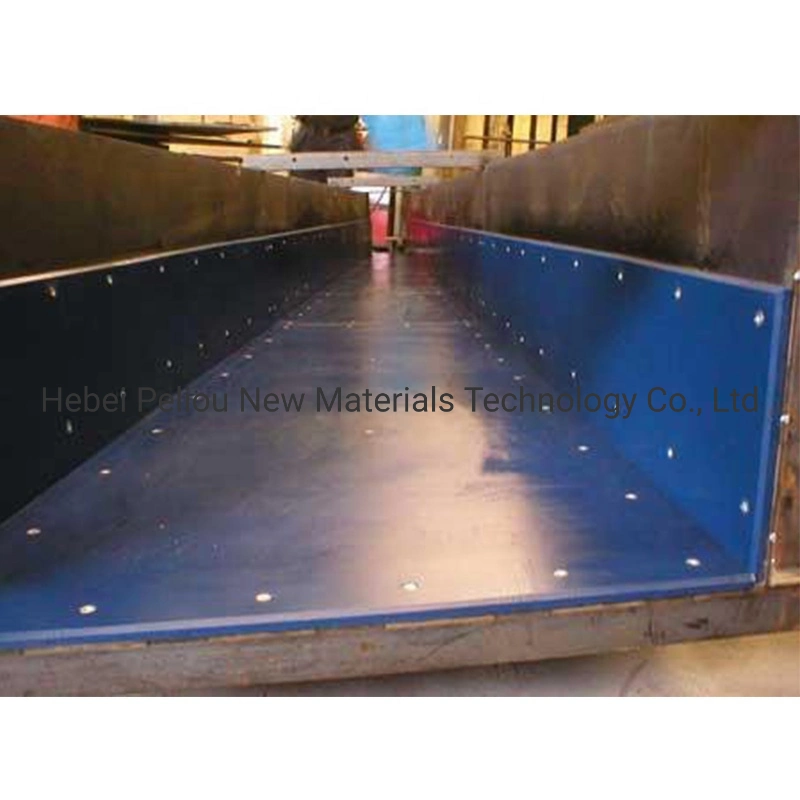 Dump Truck Lining
Coal /Silo Liner
Bunker Liner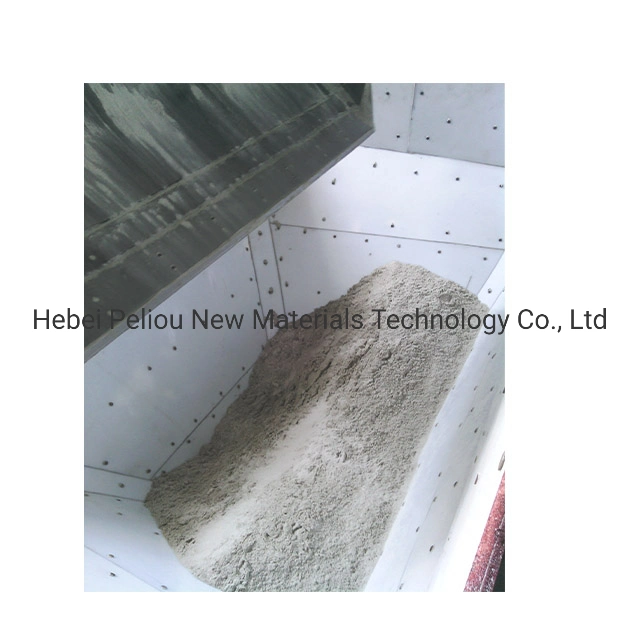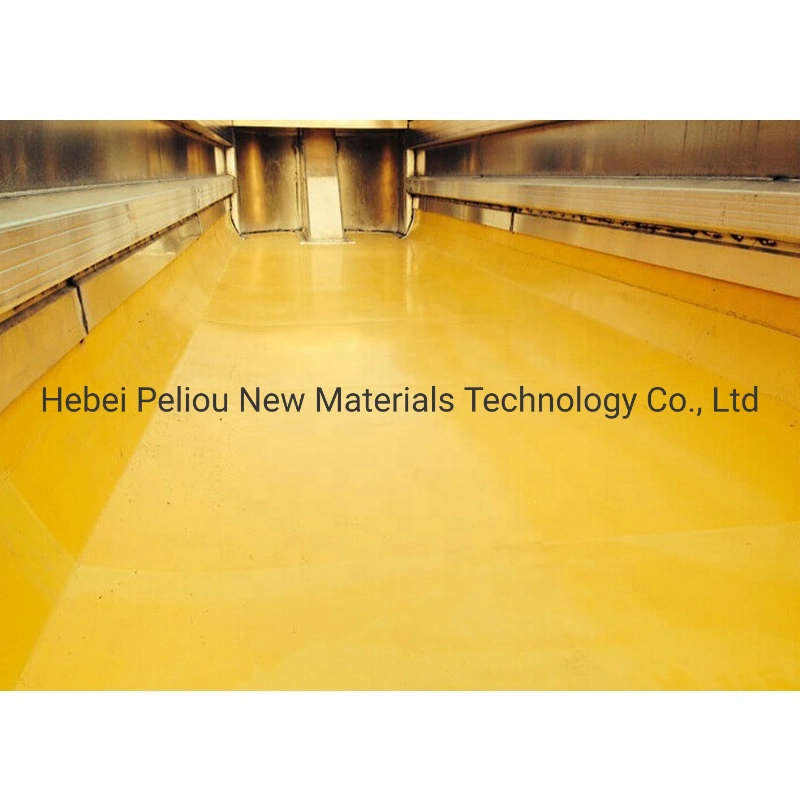 Data Sheet

Item



Unit




Value




Molecular weight

g/mol

10

6




Water absorption

%

<0.01




Friction coefficient

0.01-0.03




Operation Temperature

ºC




Hardness

Shore D

63-75




Melting Point

ºC

136




Compressive Modulus

MPa

550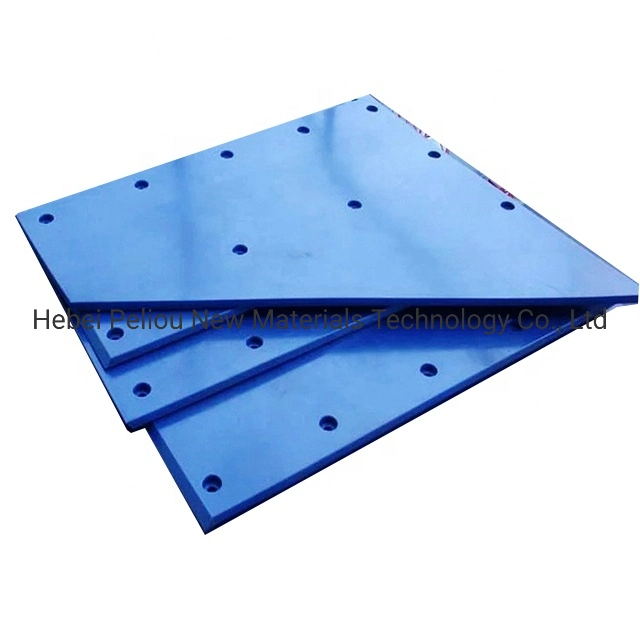 Advantages:


--

Non-Stick

and

Self-lubricating
--
Low coefficient of friction
Promotes flow
--
Excellent abrasion resistance
--
Low and high temperature performance
--
Corrosion resistant
--
Good impact resistance
--
Noise deadening
--No moisture absorption
--Light
weight and Durable